Join A Running Club
There is a multitude of running clubs or groups throughout Central Ohio. Find the group that best fits your location, schedule, and objectives. Check back often as we are continually adding clubs and groups.
Meet Our Partner Running Clubs
RUNColumbus and our partners are working together to support and advance the Central Ohio running community. We share a vision of encouraging running and walking no matter one's skill level through cross-promotion, service, and events.
Central Ohio Running Clubs and Groups
We want to include your club or group. Complete this brief questionnaire and we'll get you group added.
Is your group open to runners of all ages and experience levels? CERC is an…
Elite Running Groups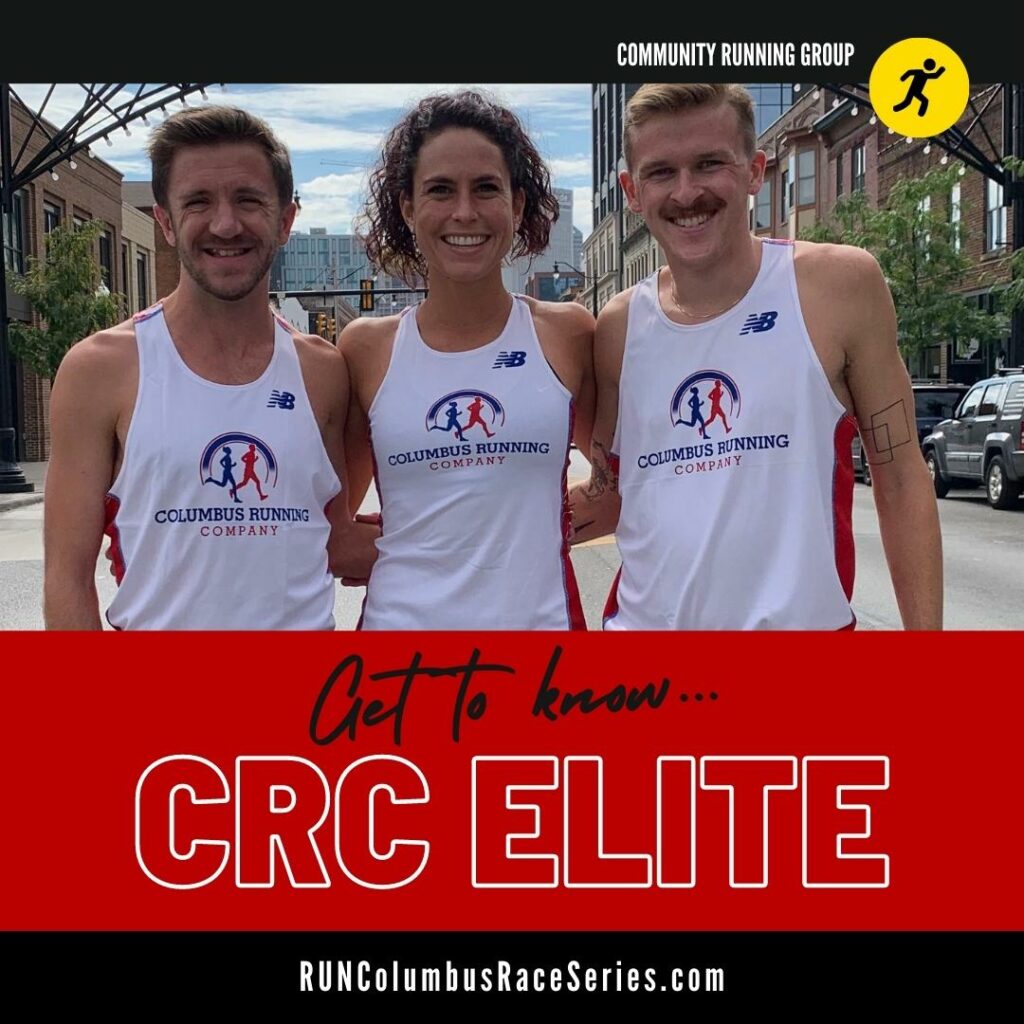 Is your group open to runners of all ages and experience levels? No If no,…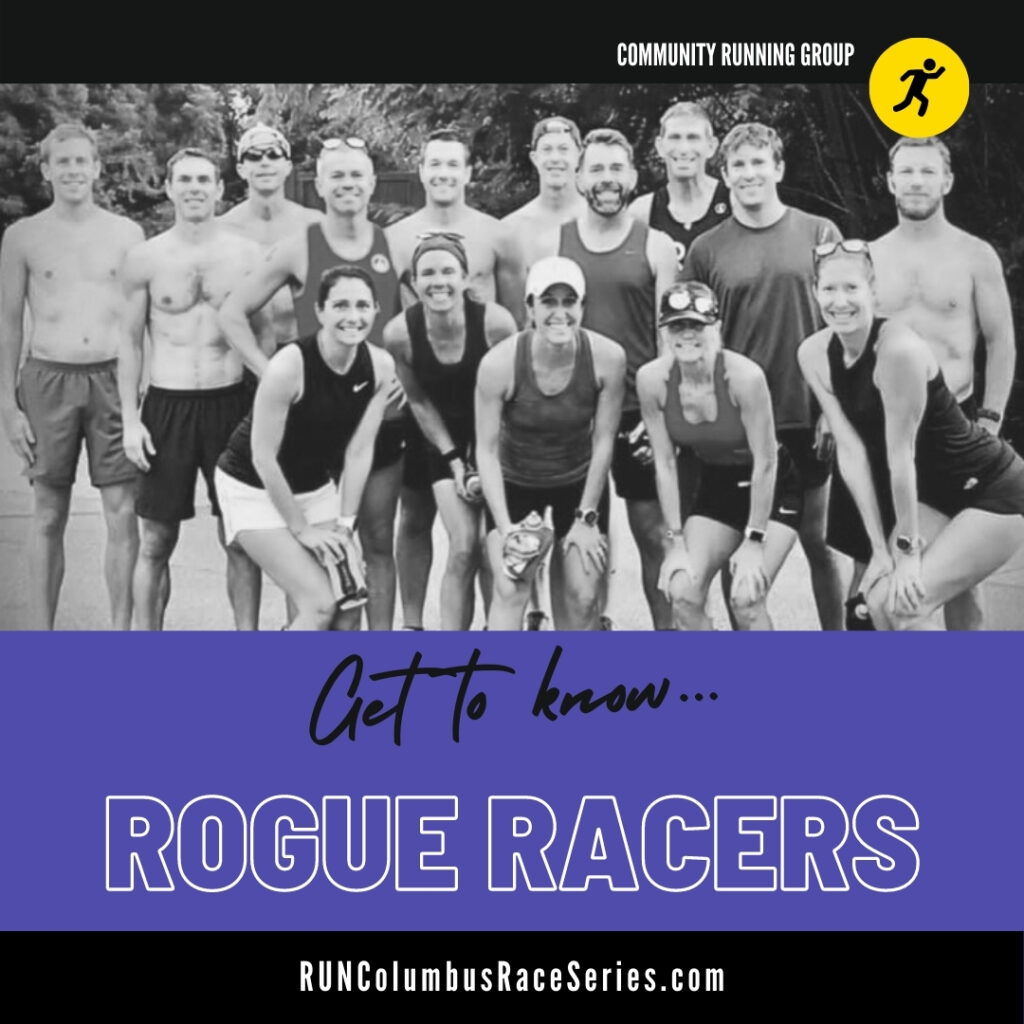 According to their website, Rogue Racers is a "regionally competitive road-racing team based in Columbus,…
Youth Running Groups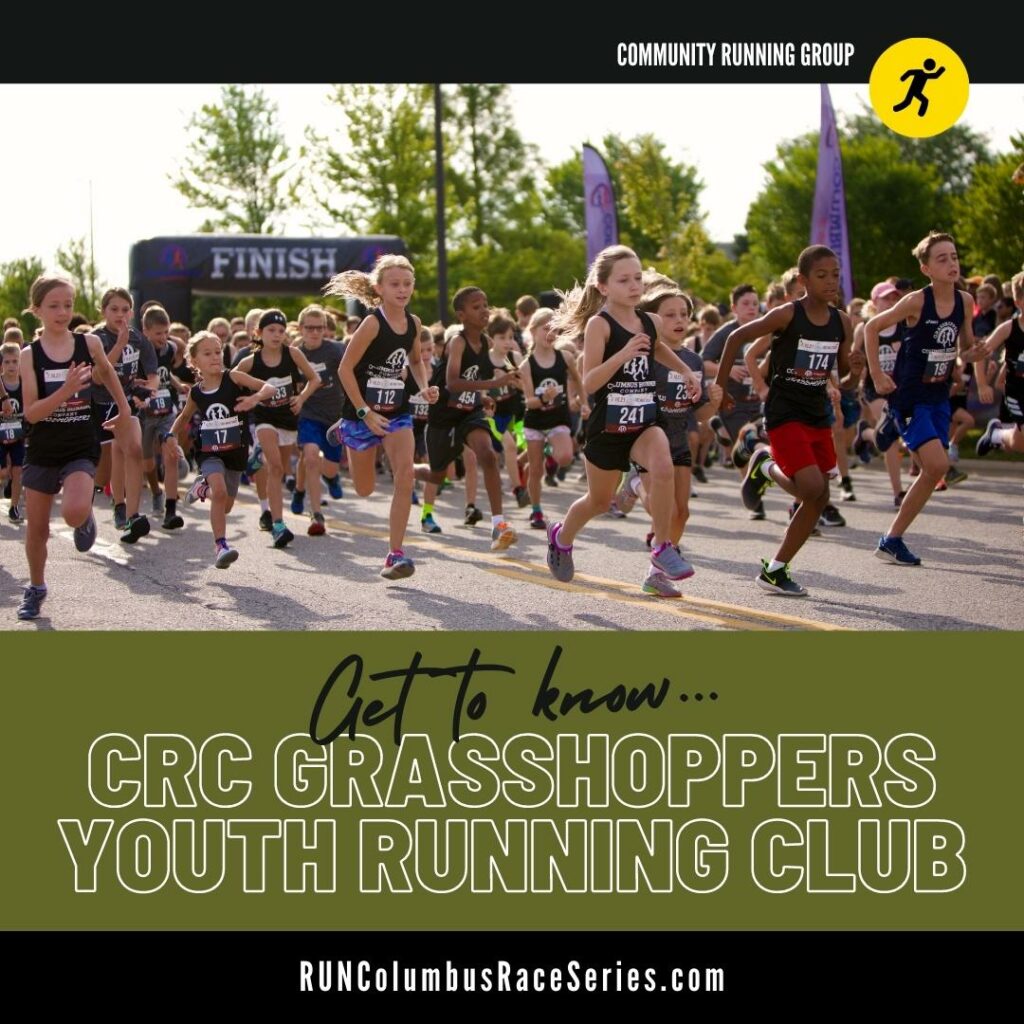 Is your group open to runners of all ages and experience levels? No Who is…