It's Go Time!
Whether you are new to running or have been putting in the miles for years, a training plan provides the necessary structure to your training to ensure you reach your fitness goals. A well-developed training program varies the distances and types of runs performed throughout the training cycle to reduce the risk of injury and maximize performance.
CERC Training Plans
Our partners at Columbus Eastside Running Club offer custom training plans, including one specifically designed for the RUNColumbus Race Series. Certified running coach Charlie Geer designs plans for new and experienced runners.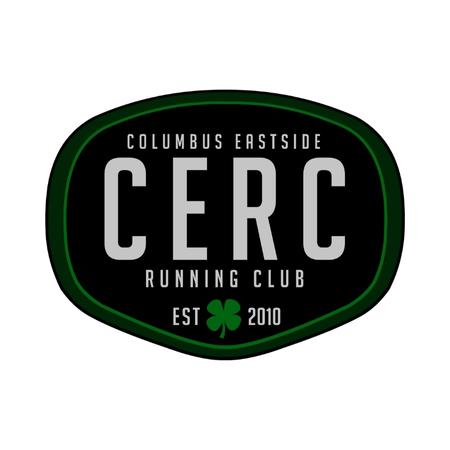 Race Series Custom Scheduler and Plan
RUNColumbus athlete Jason created a custom scheduler and training plan specifically for the 2023 Season of the RUNColumbus Race Series. This Excel spreadsheet is preloaded with series races. Download it and follow the steps below.
How It Works – Basic Usage
The "Calendar" sheet shows all the races, important dates, and training miles.
The "Races" sheet is where you track all the races you're running or are interested in. These all show up on the main Calendar sheet.
Change the "Status" of the race to match if you're participating.
When you change the status, it will be reflected on the Calendar sheet by changing the color of that date. RUNColumbus races have a star by their name.
Some races have different distances that can be run. Pick the one that you've registered for.
The "Important Dates" sheet has some pre-loaded holidays, but you can add your own that you want to keep yourself aware of.
How It Works – Advanced Usage
If you are running a training schedule, choose that in the Training Schedule.
The schedules are preloaded with a couple of generic ones but should be modified to the schedule you're running by updating the Schedules sheet and the sheet for the appropriate schedule.
(Advanced usage: Add a new schedule by putting it in the Schedules and then making a new sheet with the same name)
From there, the main Calendar will be populated with your training mileage.
This calendar can be used for more than just 2023. All you have to do is edit the date in cell B2 with whatever date you want it to start, and the calendar will adjust itself.
CRC Training Plans
Columbus Running Company certified running coach Eric Fruth has created training plans for the 10K, quarter marathon, half marathon, and marathon for beginners through advanced runners.