Welcome to the RUNColumbus Race Series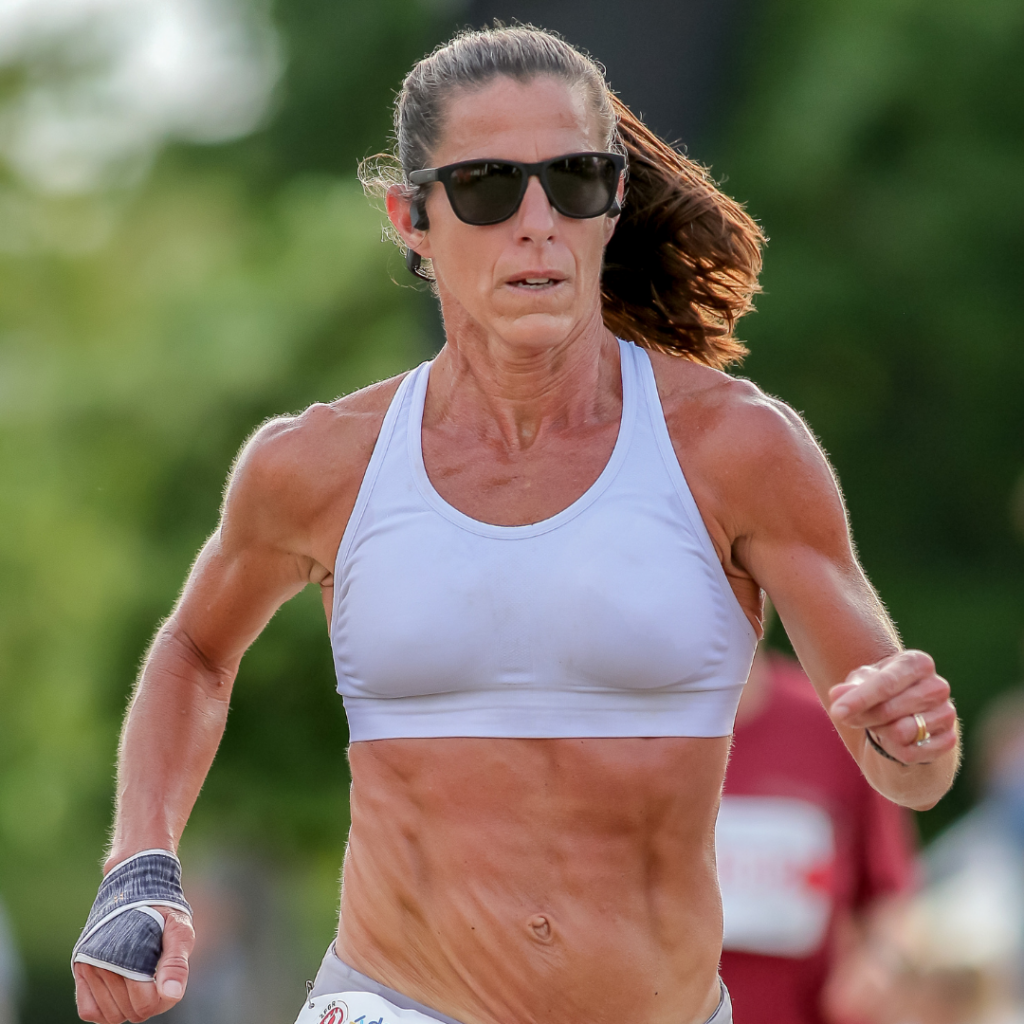 If you are on a quest to win a Championship or Age Group title . . .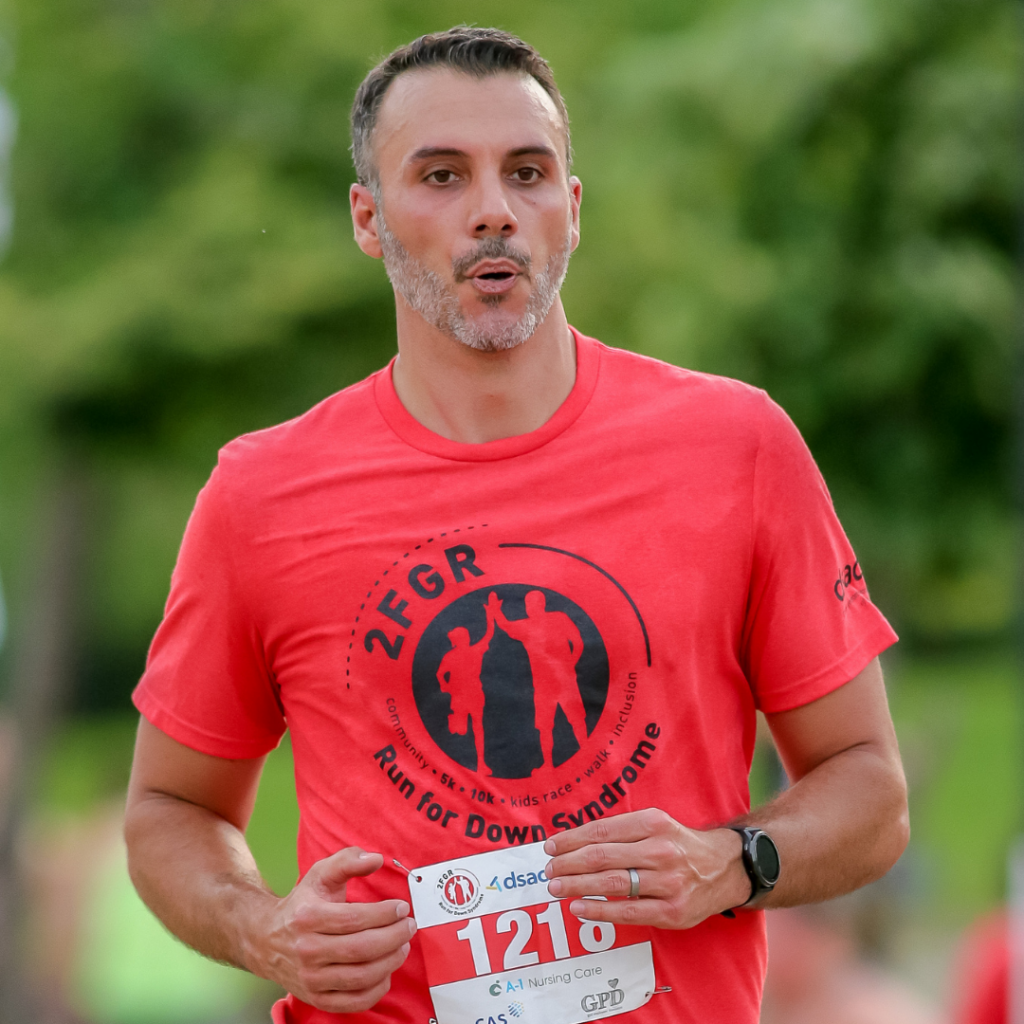 If you are chasing a personal best or a new distance . . .
If you are new to running or looking for motivation to run consistently . . .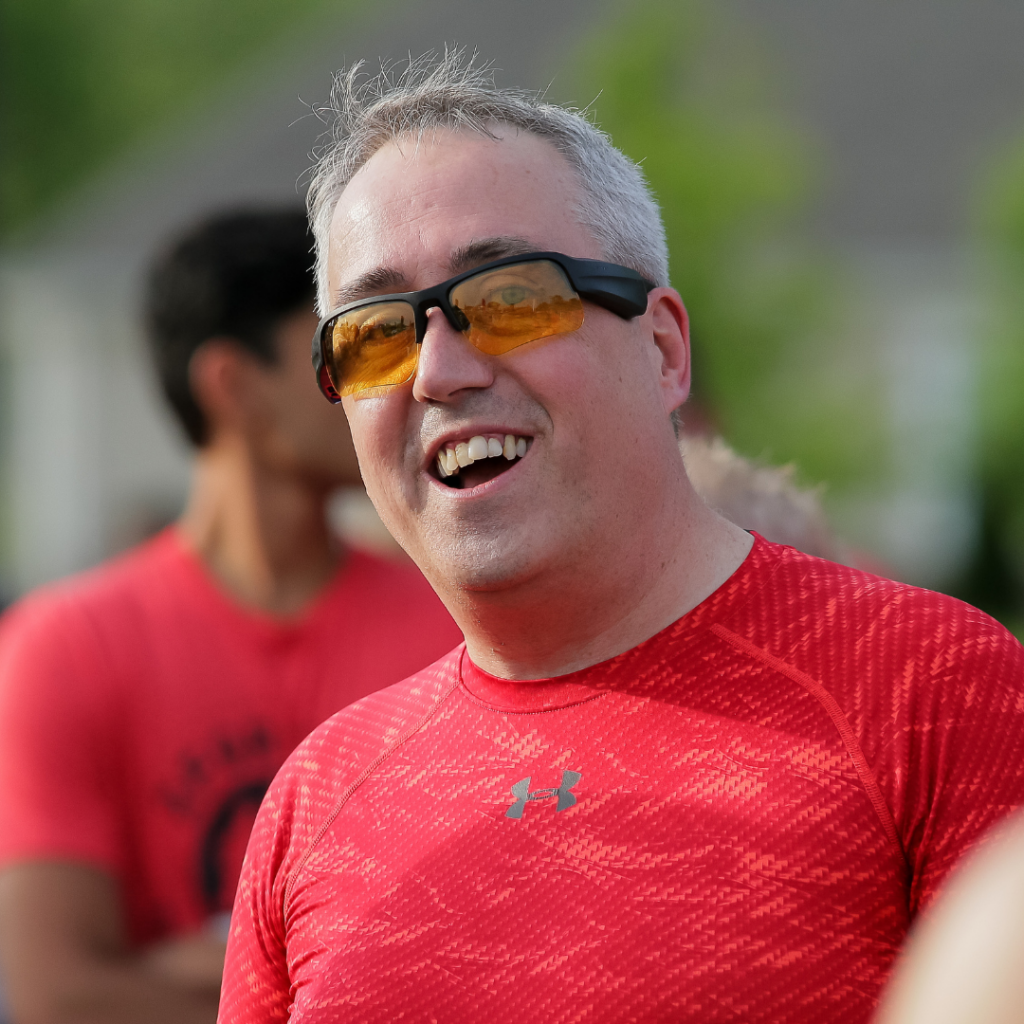 If you are looking for a welcoming community of runners of all ages, backgrounds . . .
Team RUNColumbus is for YOU!
How It Works
Participating in the RUNColumbus Race Series is as easy as 1-2-3.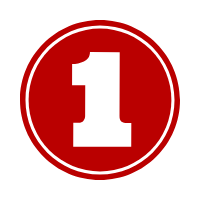 Make Your Commitment
Make participating in the RUNColumbus Race Series one of your New Year's resolutions. Earn a commemorative Finishers Award and contend for a Championship, Division, or Age Group title by completing a minimum of six series races. Make sure to check out all the additional awards you could earn.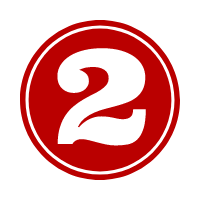 Select Your Races
Head over to the RUNColumbus race calendar to select and register for the races that fit your schedule and align with your fitness goals. Remember, you must complete a minimum of six races to be eligible for post-season awards.
Follow the link to each race's website to get registered for the races you select.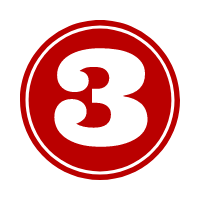 Report Your Results
After each race, you have 14 days to log into the RUNColumbus Team Portal (access is granted upon registering) to record your race and official time. You earn Participation and Finish Points that immediately populate the RUNColumbus Leaderboard and apply toward season-end awards.