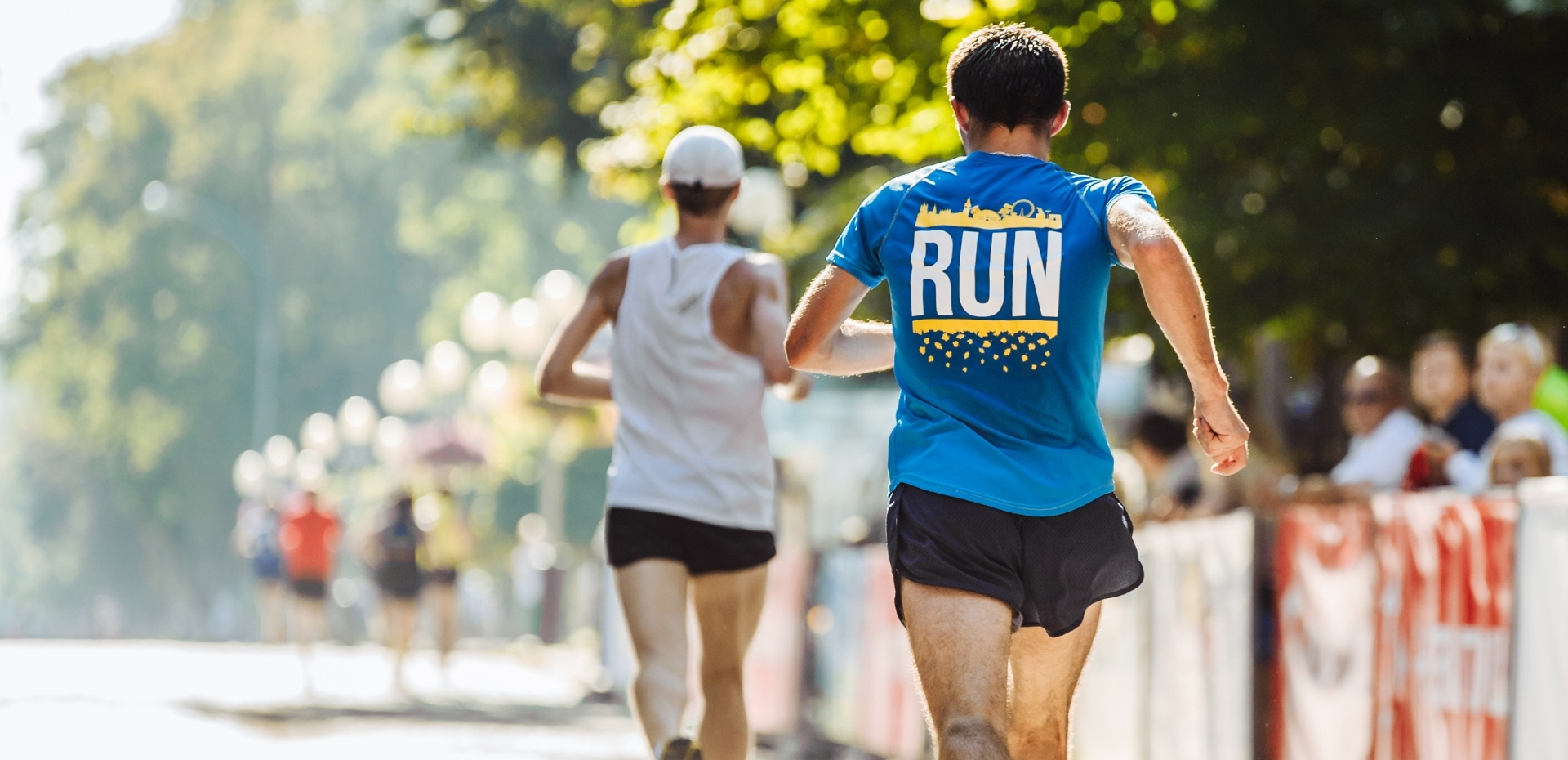 Central Ohio's competitive road race series
THAT WELCOMES AND CELEBRATES ALL RUNNERS. REGISTER NOW!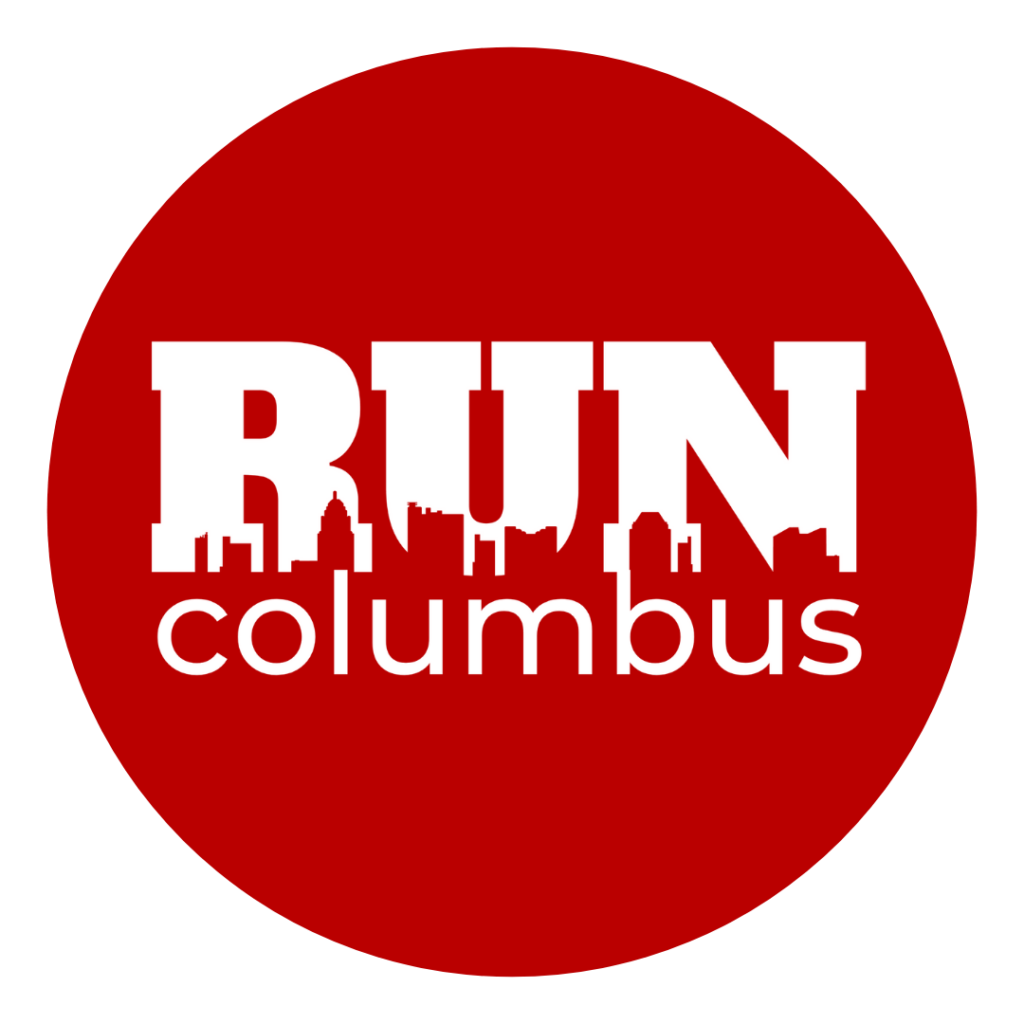 Just in time for in-person racing to take off, RUNColumbus is bringing you a race series to amp up your competitive juices and push the limits of your fitness.
Who's ready?
A Race Series for You!
Whether you thrive on head-to-head competition or prefer chasing your next personal record, the RUNColumbus Race Series is for you. A competitive point-based race series, RUNColumbus welcomes and celebrates runners of all ages, backgrounds, and fitness levels.
Your Goals. Your Series.
Register for the inaugural 2022 season and complete a minimum of six races in the series to receive the commemorative Finishers award and contend for a Championship or Age Group title. Complete the entire series and earn the distinction of being named a RUNColumbus Road Race Warrior.
Your Distance. Your Schedule.
RUNColumbus gives you race options from which to customize your series based on your objectives. Select the distances and dates that align with your goals and schedule.
So, are you ready to take the RUNColumbus Race Series challenge?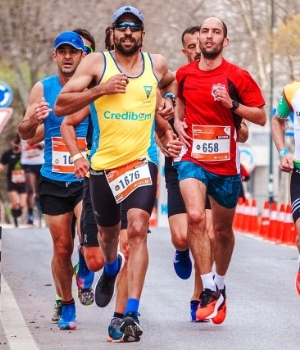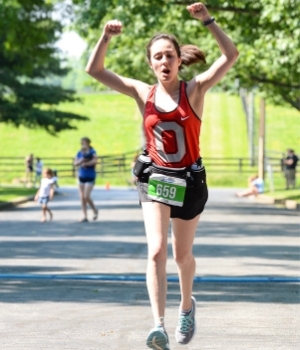 Meet Our Sponsors
These businesses have caught the vision for the RUNColumbus Race Series. If your business is interested in learning about the benefits of sponsorship, please email us.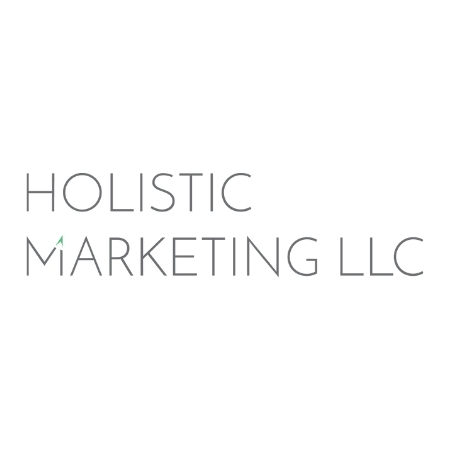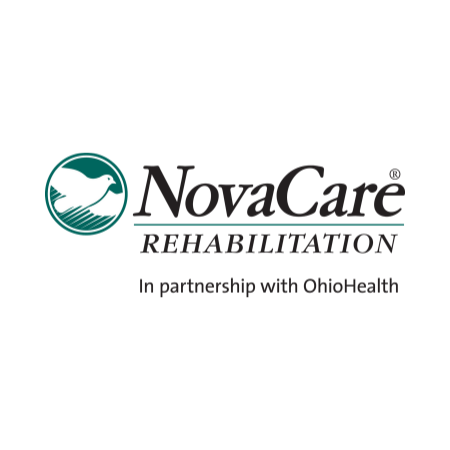 Join the RUNColumbus team.