Are You Ready?
We are! Join us for the inaugural season of the RUNColumbus Race Series.
2022 Season
Registration for the 2022 season is open until May 31 allowing runners to complete the minimum six races to be eligible for post-season awards.
$45
Check out all the perks you receive as part of your registration.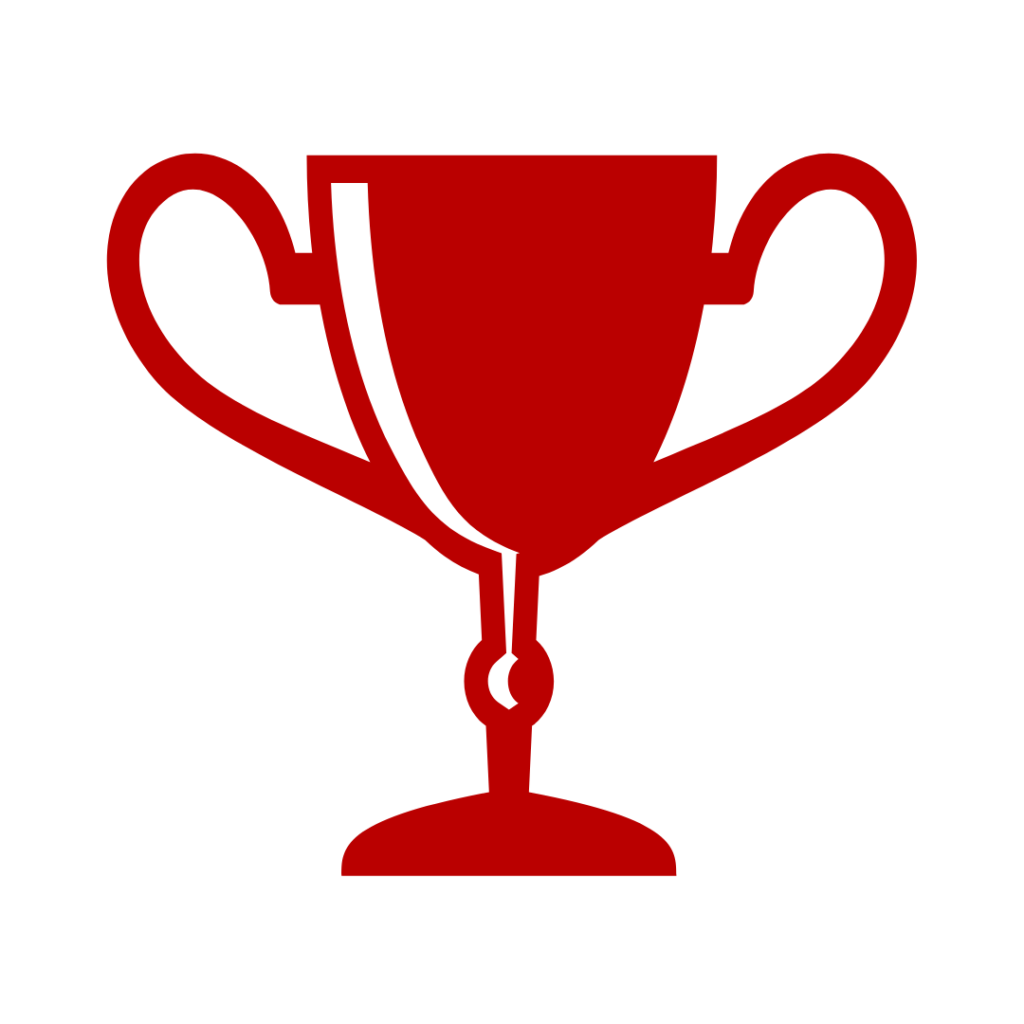 Awards Galore
Finishers Award for runners completing a minimum of six series races. 10 Championship Awards. 26 Age Group Awards. RUNColumbus Road Race Warrior recognition for runners completing all of the races in the series.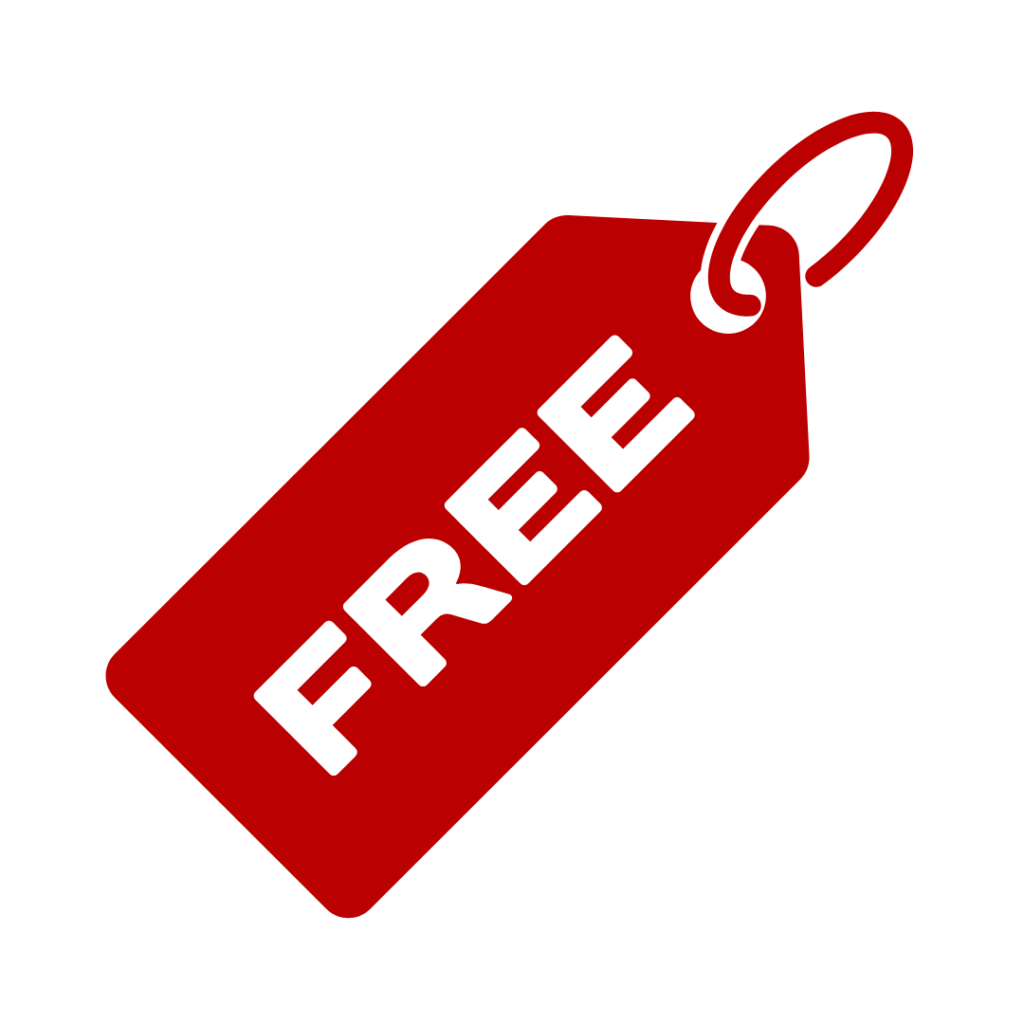 Race Series Shirt
Complimentary SanMar Sports-Tek shirt that includes the series races screen printed on the back.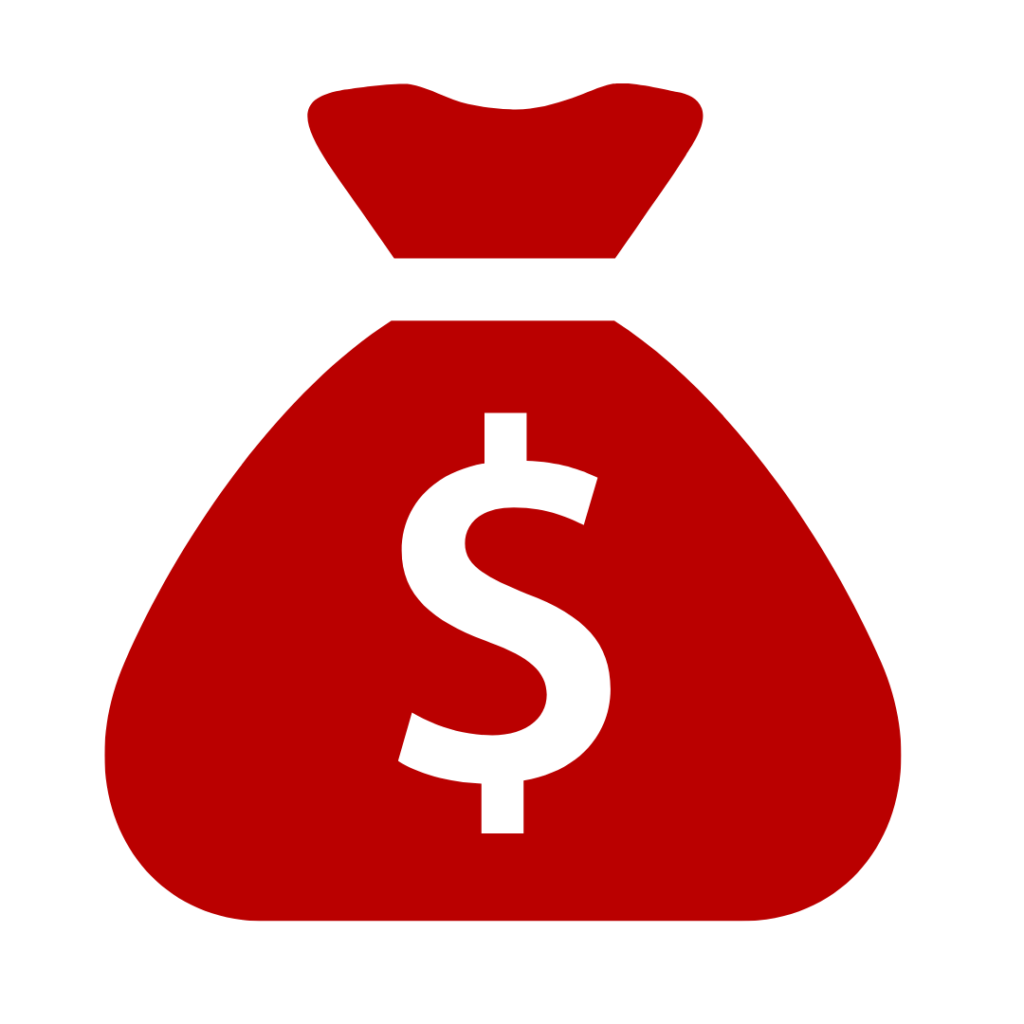 Discounts & Deals
Cover all or a portion of your RUNColumbus registration with exclusive savings on race registrations, and special offers from our sponsors..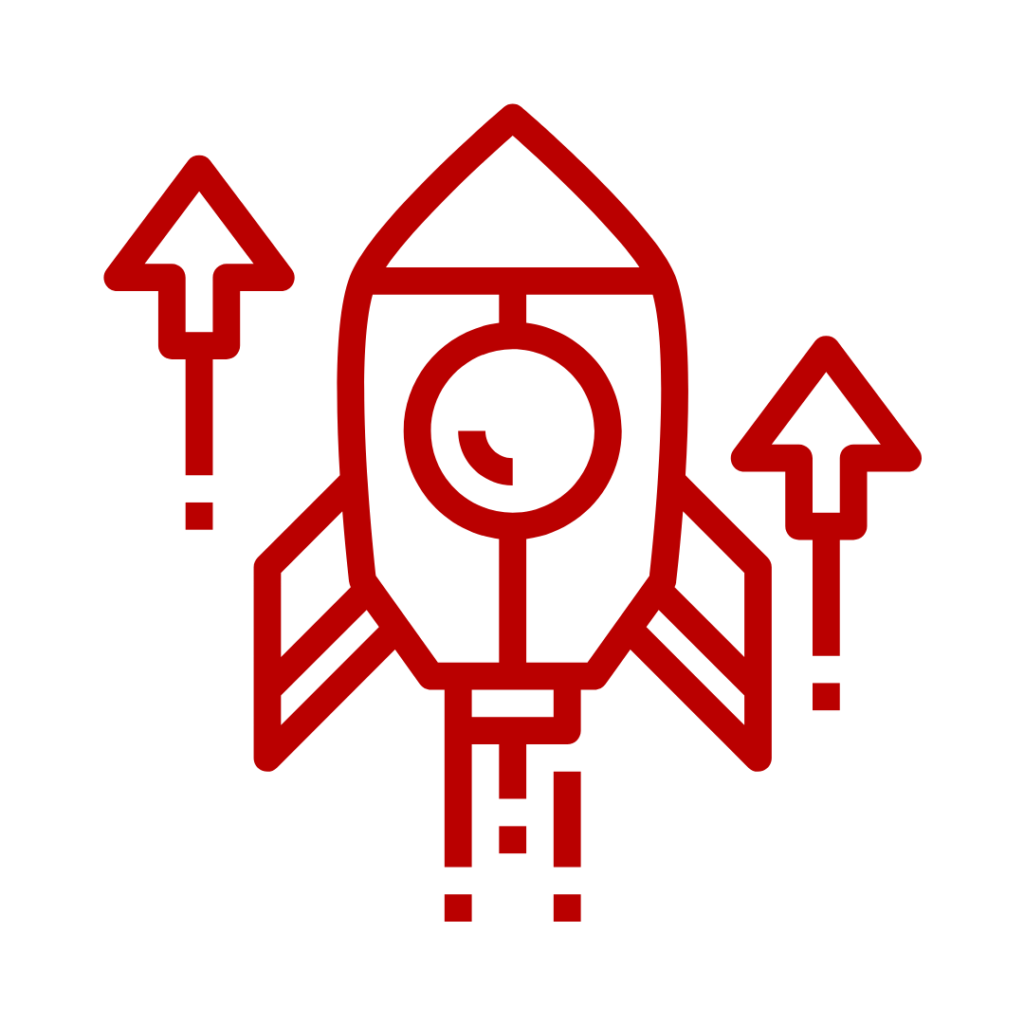 Free Food
Complimentary appetizers at upcoming RUNColumbus Happy Hours held at 101 Beer Kitchen.
Having trouble registering? Some browsers seem to be problematic. We recommend using Google Chrome. Email us should the problem persist.