A RACE SERIES FOR THE ENTIRE FAMILY.
2024 Season
RUNColumbus Kids Series
Welcome to the RUNColumbus Kids Series, a non-competitive, yearlong running series that introduces boys and girls to the joy of movement and the thrill of accomplishment. The RUNColumbus Race Series and Kids Series schedules align for ease of planning. Families may register for the RUNColumbus Race Series, RUNColumbus Kids Series, or both.
Family. Fitness. Fun.
All RUNColumbus Kids Series events are one mile or less. Kids completing six RUNColumbus Kids Series races during the season will be recognized at the postseason Awards Celebration and receive a special Finishers Award. Kids completing 12 RUNColumbus Kids Series races will be recognized as Junior Road Race Warriors and receive an additional award. The RUNColumbus Kids Series awards are in addition to each event's finish line awards.
Please Note: RUNColumbus partners with Kids Series races; we are not the race producer. All race-specific questions and concerns should be directed to the race and its race director.
Is our child ready to run a 5K or more?
Check out the RUNColumbus Race Series, which includes Youth Divisions, Age Groups, and lots of awards!
How It Works
Participating in the RUNColumbus Kids Series is as easy as 1-2-3.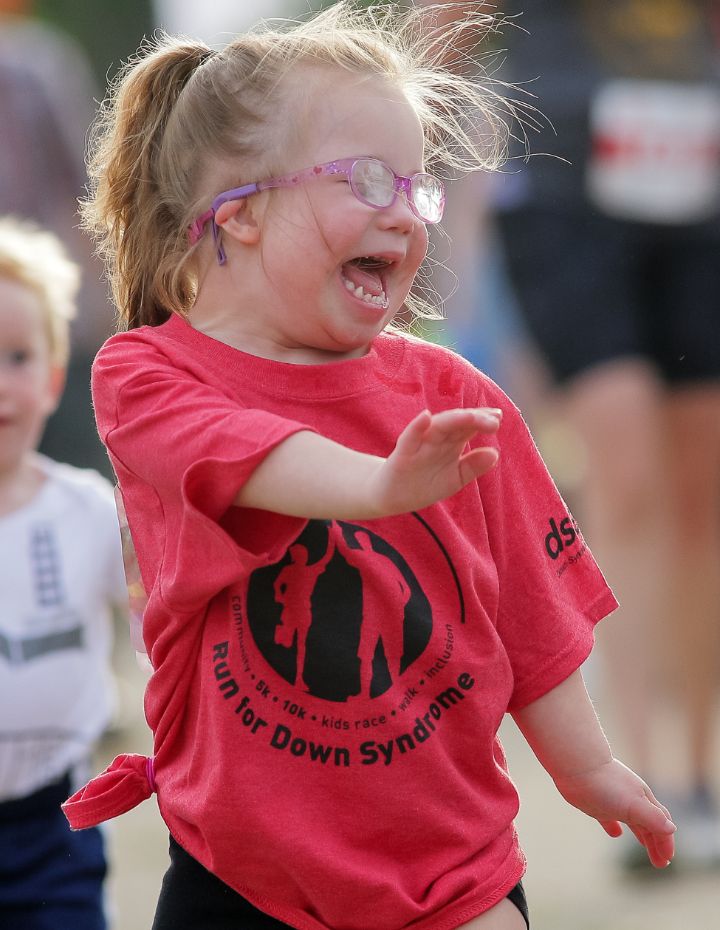 Get Registered!
Register your child for the RUNColumbus Kids Series. Annual registration includes a comfy tee and postseason awards. Register early and save.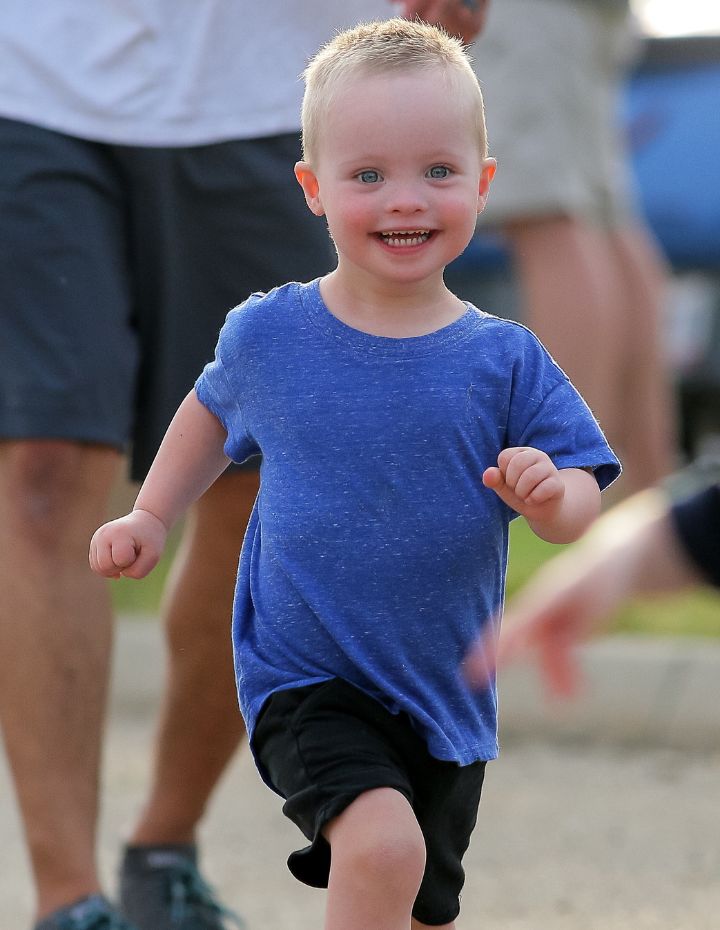 Go Run (or walk)!
Review the list of RUNColumbus Kids Series events below and get registered for the events best suited for your child and family. Most kids' races cost between $0-$10.
Participants must complete six kids' series races to receive the special Finishers Award. Kids completing 12 kids series races will also receive the Junior Road Race Warrior Award.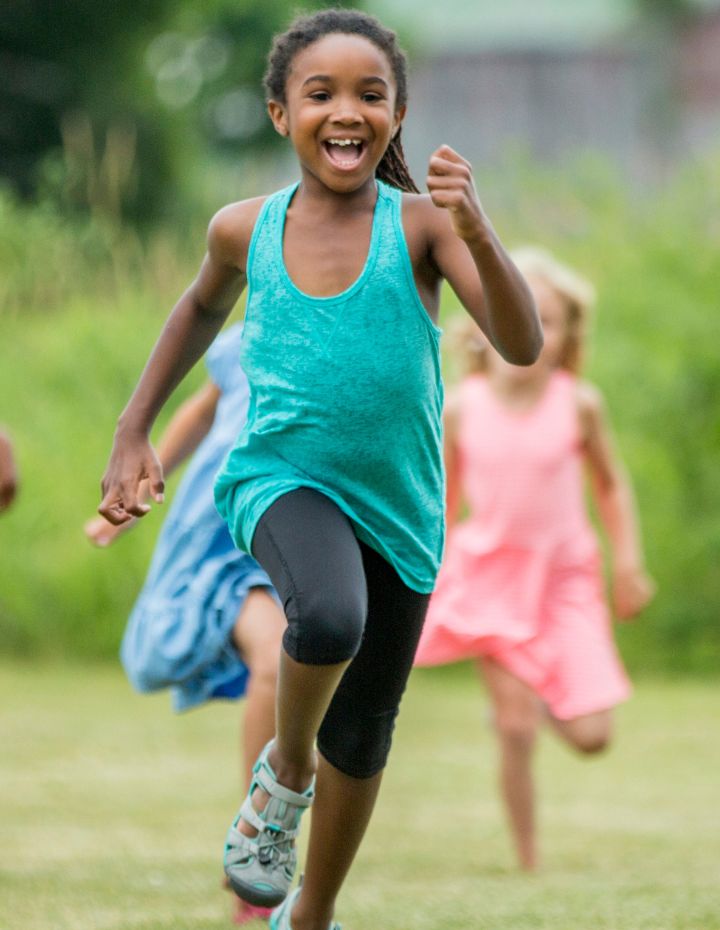 Earn Awards!
During the RUNColumbus Kids Series registration process, dads and moms create a login and password for the Team Portal. After your child completes a race, log into the Team Portal to record their finish. This is how we track the number of races your child has completed to earn postseason awards. You have 14 days after each race to record your child's finish.