Did you recently complete the Columbus Marathon, half marathon, or other goal race? Wondering what you should do next?
Join us on Sunday, November 13, for a free interactive workshop to prepare you to achieve your next big goal. This 75-minute workshop, presented by Columbus Running Company (CRC), New Balance, NovaCare Rehabilitation, and the RUNColumbus Race Series, will be held at CRC's Dublin location at 5 p.m. Reservations are required.
Workshop Topics
Learn the importance of training cycles and how to create your plan.
Discover areas of imbalance with a Force Plate Mini-Assessment.
Rehab and prehab with runners' 'must do' strengthening exercises.
Evaluate your shoes for fit, comfort, stability, and best performance.
Enter to win door prizes from Columbus Running Company, New Balance, NovaCare Rehabilitation, and the RUNColumbus Race Series.
Workshop Presenters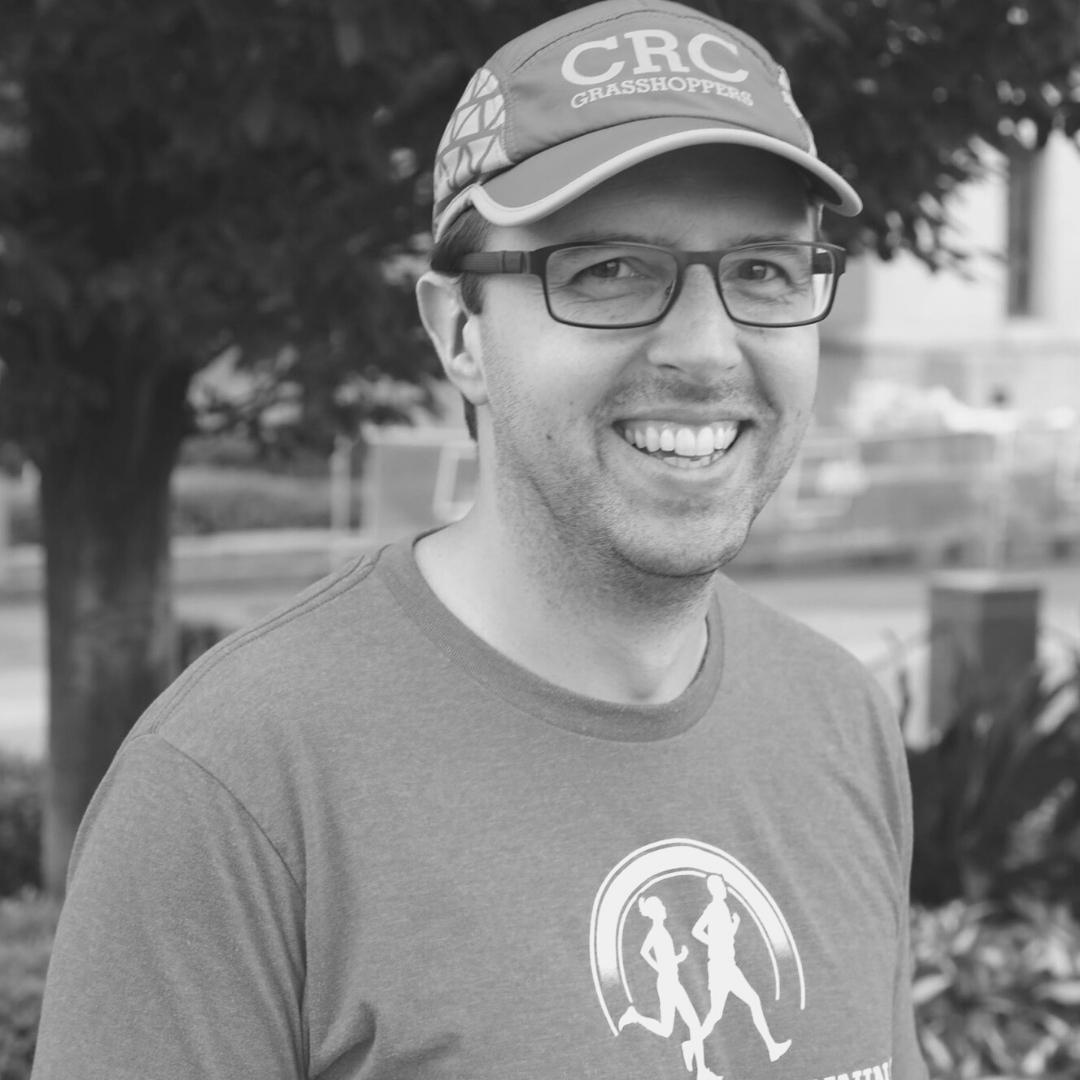 Eric Fruth
USATF Certified Coach
A co-owner of Columbus Running Company (CRC), Eric is a former collegiate runner and now coaches CRC's Elite Team and the Grasshoppers Youth Running Club.
Eric will discuss the importance of varying your training, especially coming off a big-goal race, and answer your questions about creating a personalized training plan.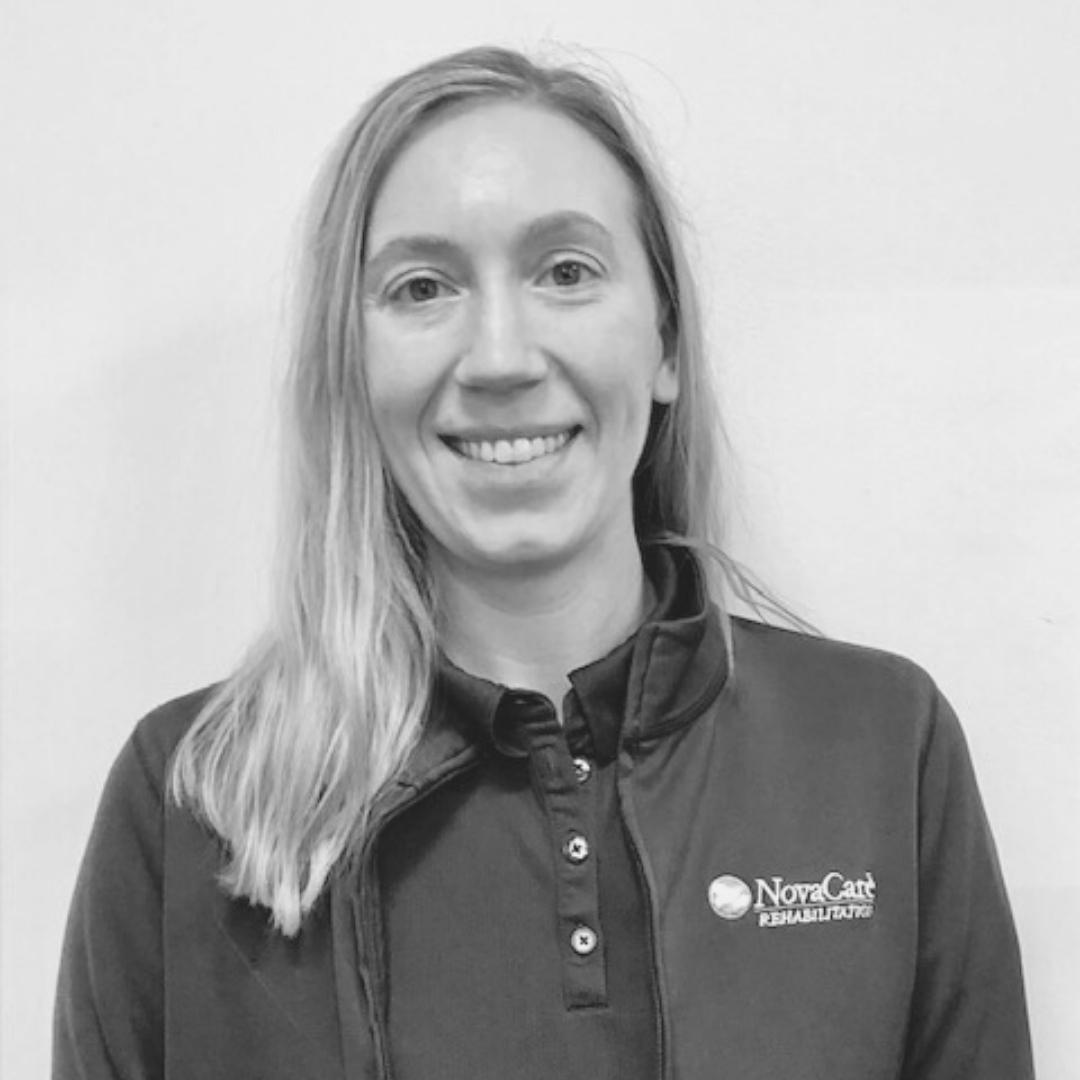 Jessica Root
PT, DPT, COMT, OCS
Jess serves locally as NovaCare Rehabilitation's Board Certified Orthopedic Clinical Specialist. Jess works with many runners to help them prevent and rehabilitate after injury.
Jess will address the most common running injuries and how to prevent them with simple strengthening exercises. Workshop participants will also have the opportunity for a mini-assessment using a Force Platform to analyze balance and strength.
Registration for the workshop is required as space is limited.