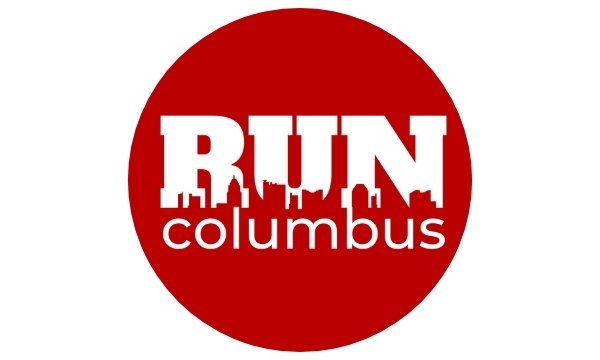 Welcome
Team RUNColumbus!
As a member of the RUNColumbus team, you have access to the Team Portal using the credentials set up during registration. Here you will:
Enter your race results for Participation and Finish Points that apply toward postseason awards.
Get an in-depth look at all participants' race results and a breakdown of Participation and Finish points.
Find race discount codes and other team-only announcements.
What would you like to do next?
If you are new to the RUNColumbus Race Series and registered before September 7, you must reset your password due to an unexpected technical error. The RUNColumbus Kids Series Portal will not open until 2024. Please email us with questions.