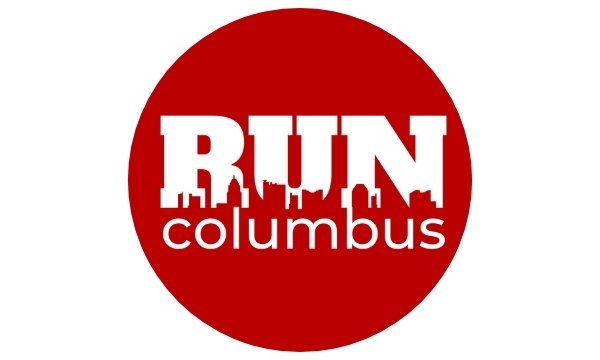 Welcome RUNColumbus Team!
As a member of the RUNColumbus team, you have access to the Team Portal using the credentials set up during registration. Here you will:
Enter your race results for Participation and Finish Points that apply toward post-season awards.
Get an in-depth look at all participants' race results and a breakdown of Participation and Finish points.
Find race discount codes, and other team-only announcements.