Be A Pacesetter
We are looking for people and organizations that are passionate about supporting new initiatives in the running space that benefit local races and local nonprofit organizations. If that describes you, become a pacesetter for the RUNColumbus Race Series.

Our purpose is to engage runners of all ages, backgrounds, and abilities in a series that fosters camaraderie and competition while bolstering local races and the charities they support.
–RUNColumbus Race Series Organizers
---
Investor
Help cover start-up costs for the RUNColumbus Race Series by investing in this new iniatiative.
---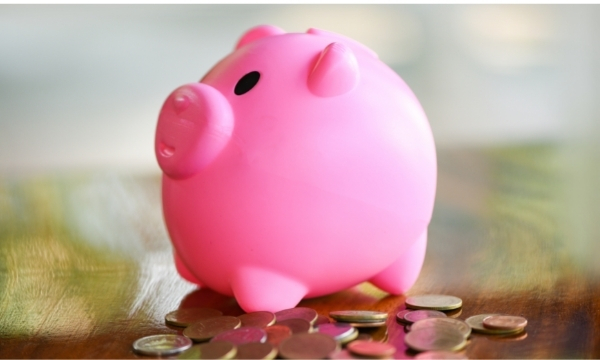 Promoter
Spread the word about the RUNColumbus Race Series among your friends and running community.
---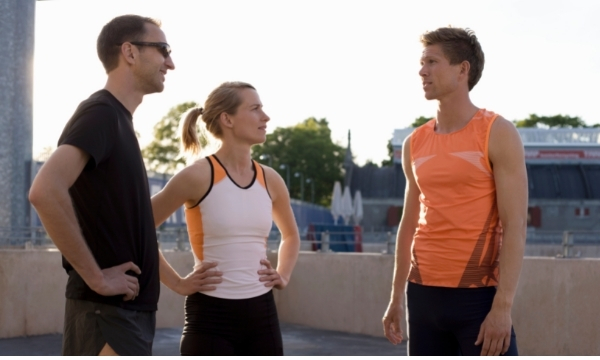 Sponsor
Partner with the RUNColumbus Race Series and be part of an event like none other in Central Ohio.
---
Do one thing every day that scares you.