Inaugural Season
2022 Season of the
RUNColumbus Race Series
The inaugural RUNColumbus Race Series schedule is set. We are thrilled to partner with these events to offer runners a race series that showcases various distances, locations, field sizes, and charities.
Ready. Set. GO!
Runners must complete a minimum of six series races to receive the commemorative Finishers Award and compete for Championship and Age Group Awards. Runners who complete 12 races in the series earn the distinction of being named a RUNColumbus Road Race Warrior.
Look for these icons to save!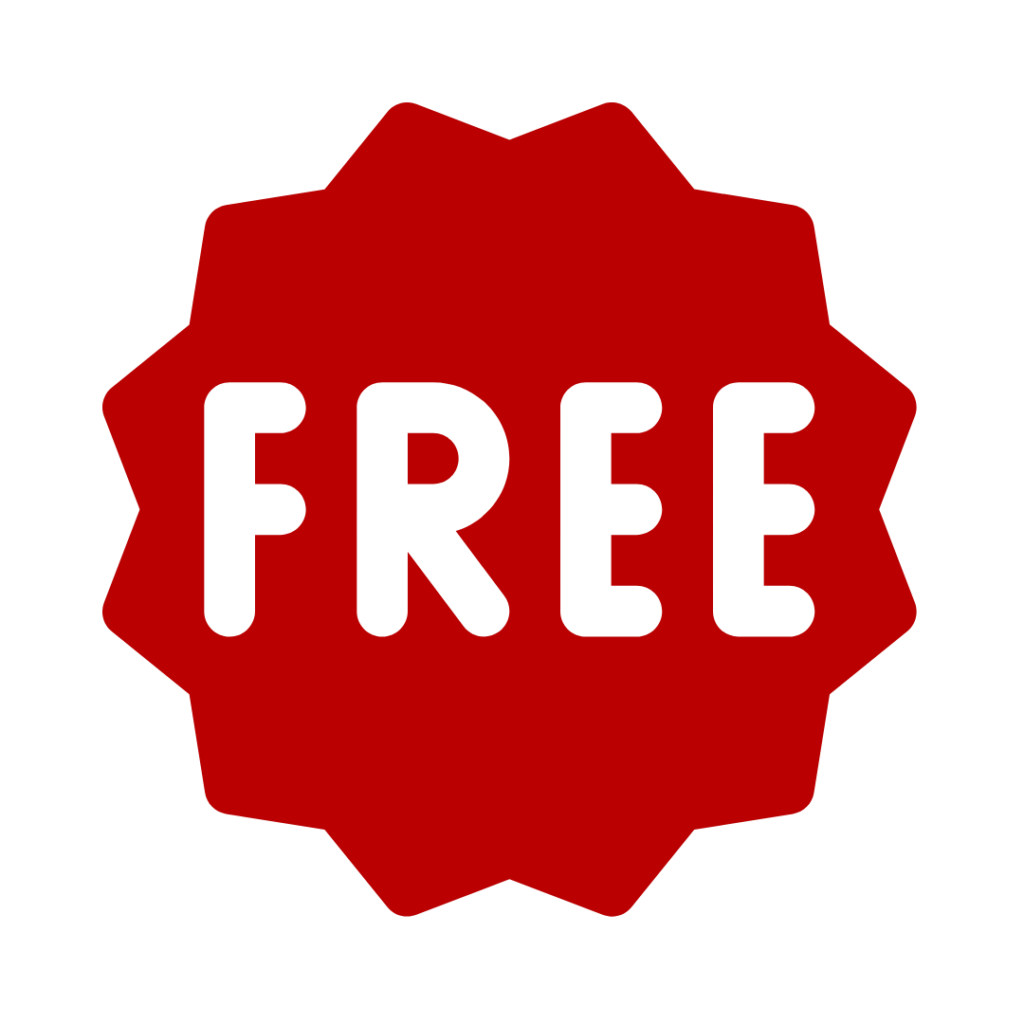 Registration Giveaways. The race is giving away two complimentary registrations to RUNColumbus participants. Subscribe to the RUNColumbus E-News and follow us on Facebook and Instagram for your chance to win.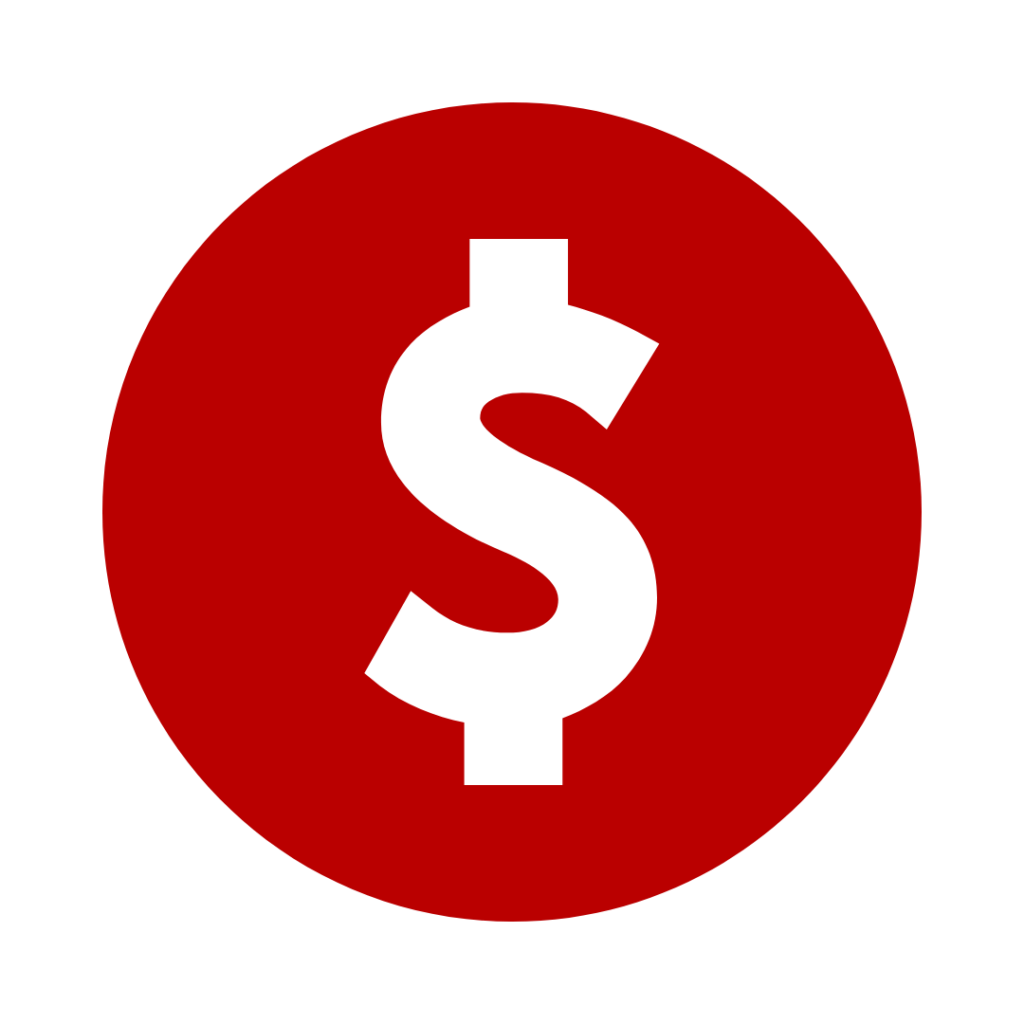 Registration Discount. The race is offering a registration discount to RUNColumbus participants. Get the discount code in the RUNColumbus Team Portal.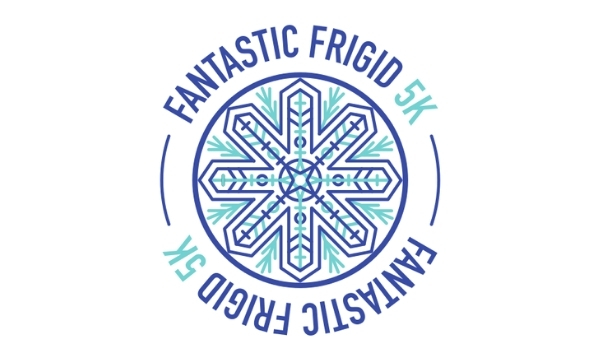 Fantastic Frigid 5K Series
Kick off the new year with this two-race event that benefits Stratford Ecological Center. Runners may register for one or both 5K races.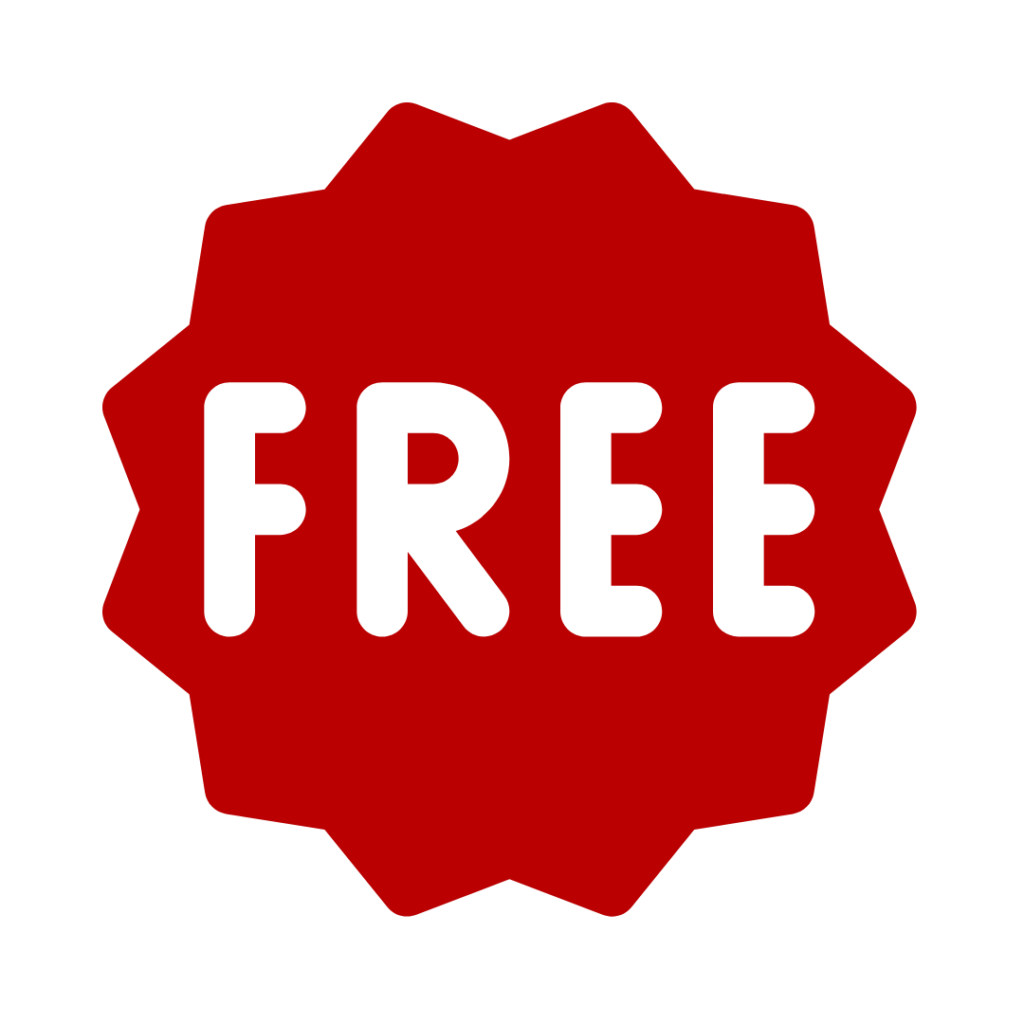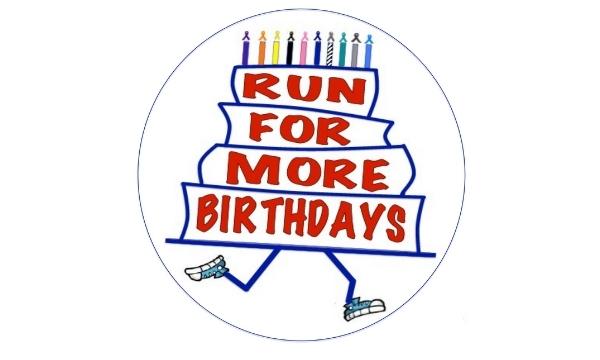 Run for More Birthdays (and less cancer)
March 19, 2022 | 9 a.m. | Academy Park
Cancer touches the lives of millions of people each year. By participating you can kick cancer's butt because all proceeds benefit the American Cancer Society.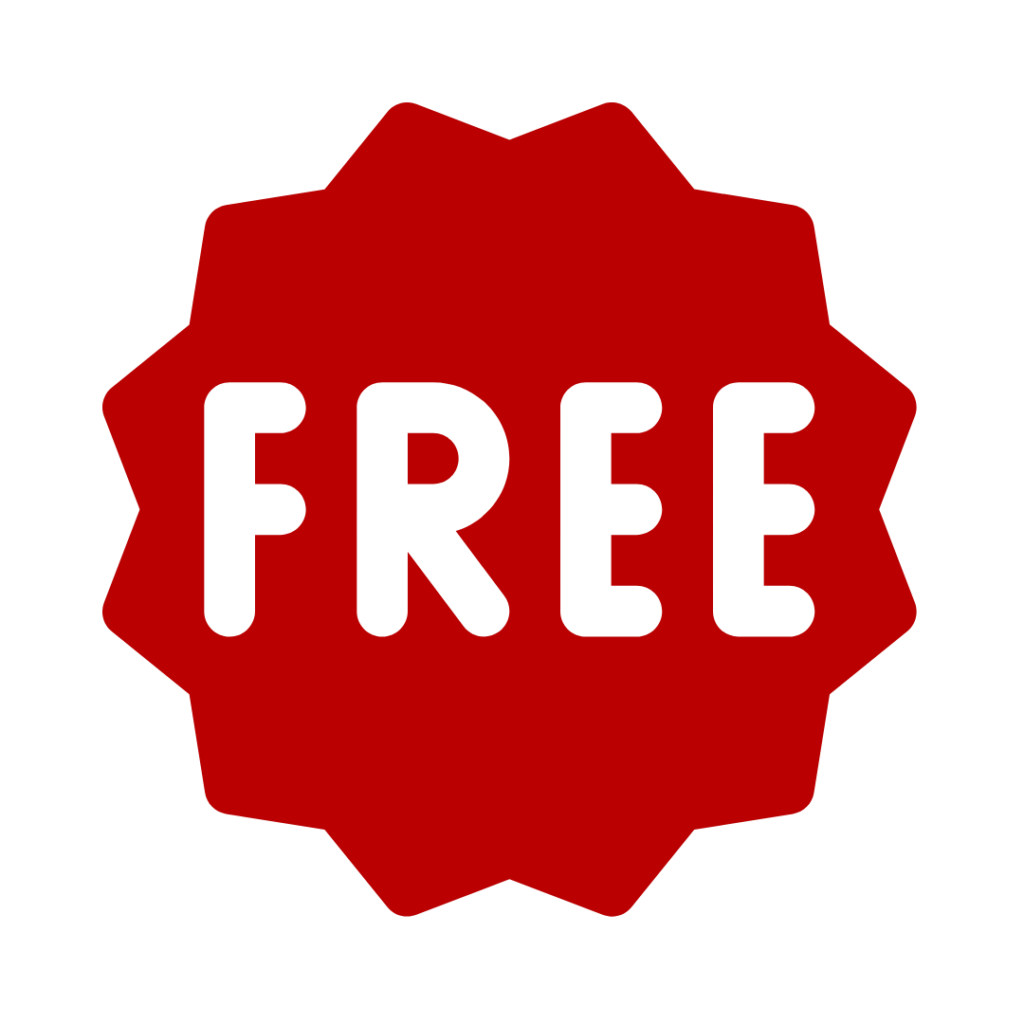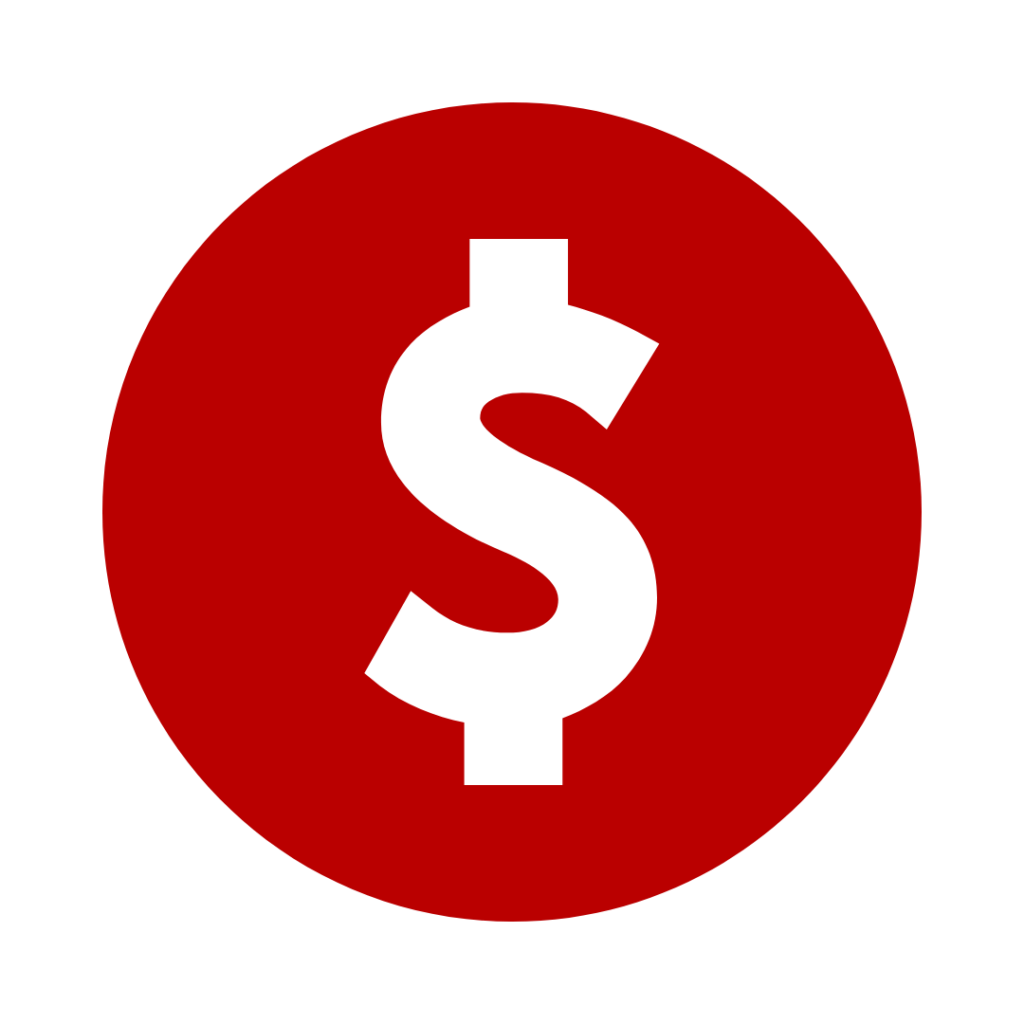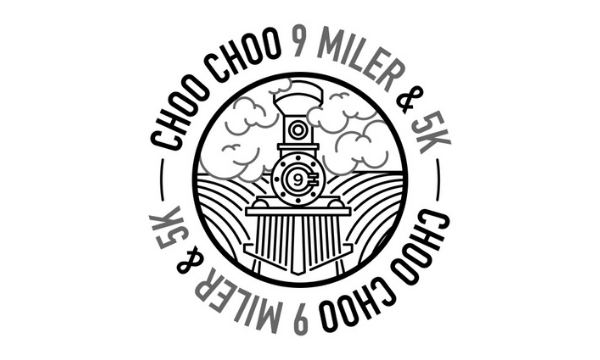 Choo Choo 9 Miler and 5K
April 3, 2022 | 9 a.m. | Genoa Park
Tune-up for a spring full or half marathon with this race benefitting OYO Camp for Deaf and Hard of Hearing. Runners may select from a 9 Mile or 5K distance.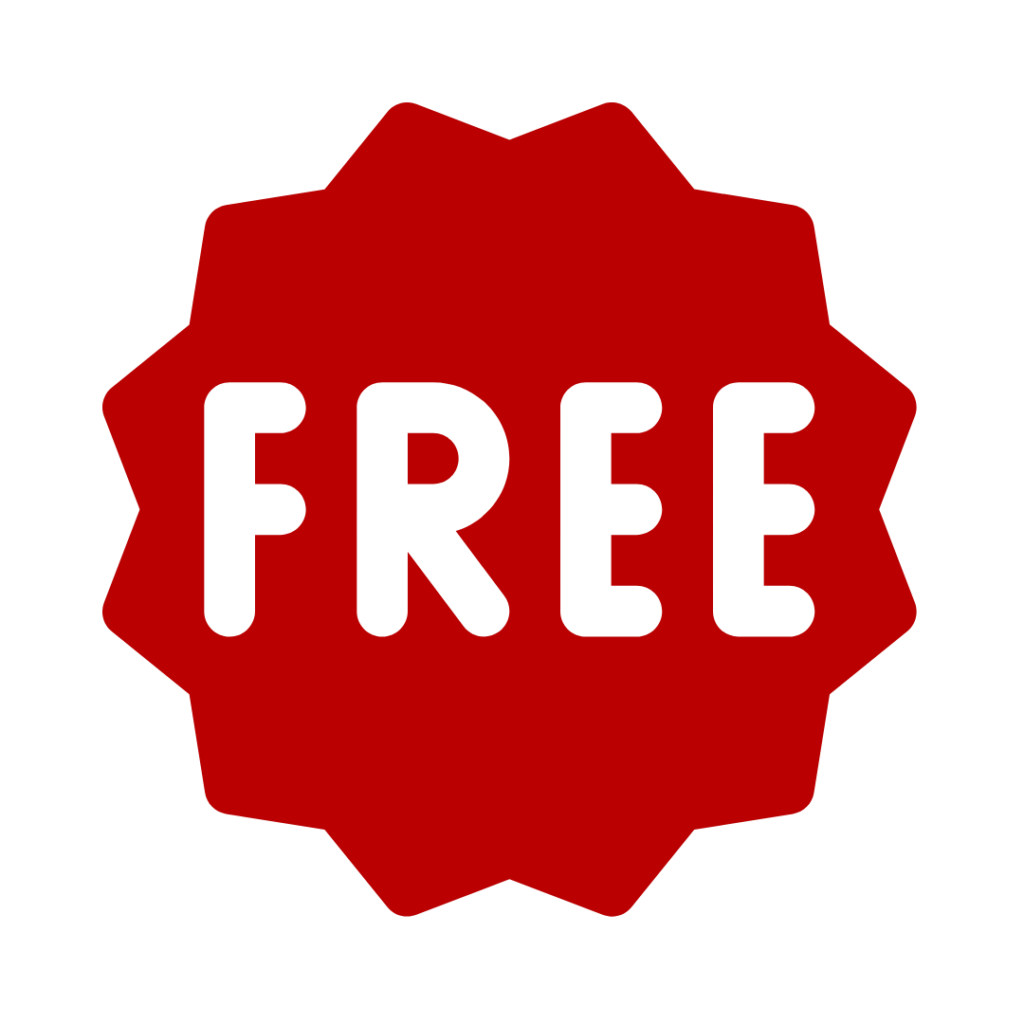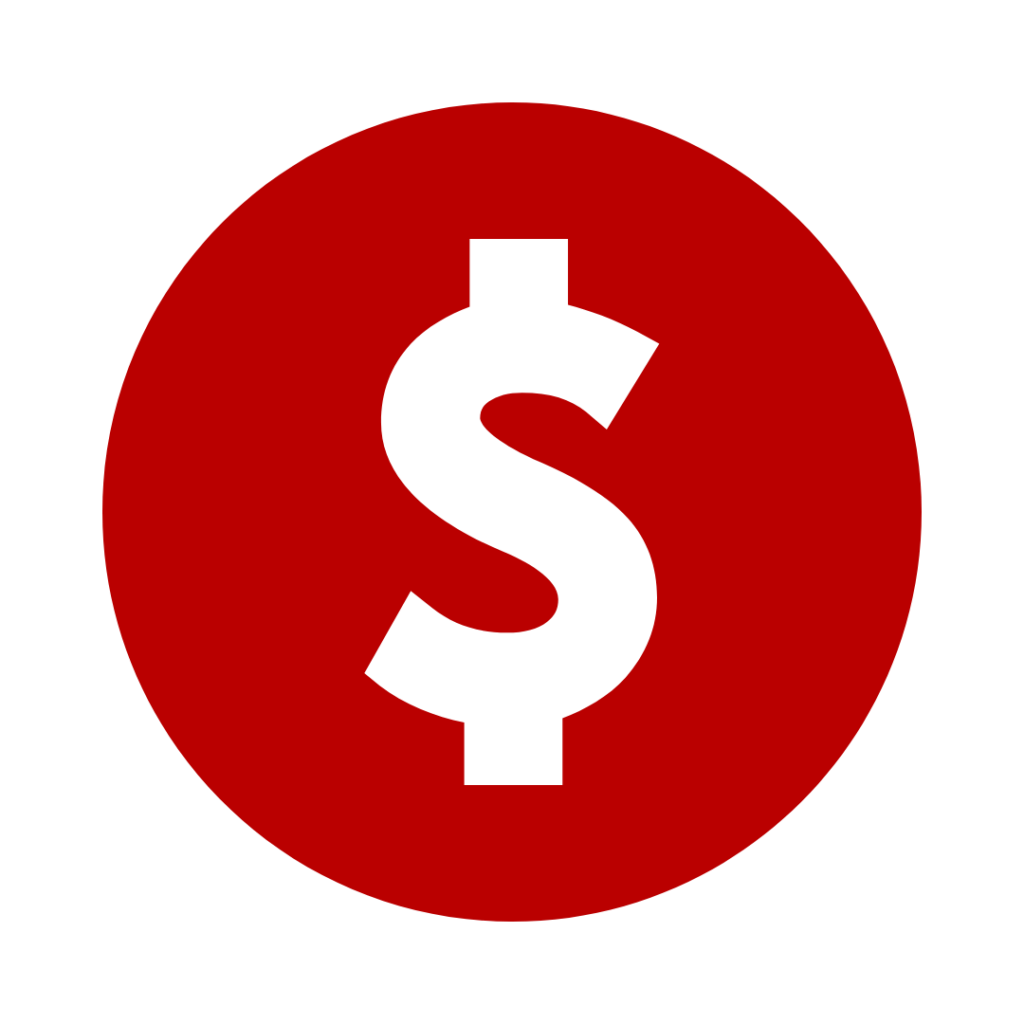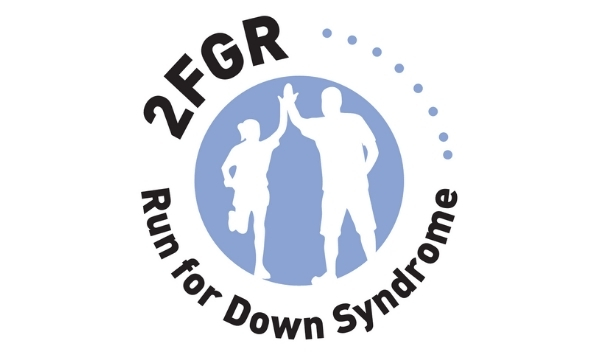 2FGR Run for Down Syndrome
May 19, 2022 | 7 p.m. | Dublin, Ohio
Shake up your race routine with this traditional Thursday evening event that benefits Down Syndrome Association of Central Ohio (DSACO). Runners may select from a 10K or 5K distance.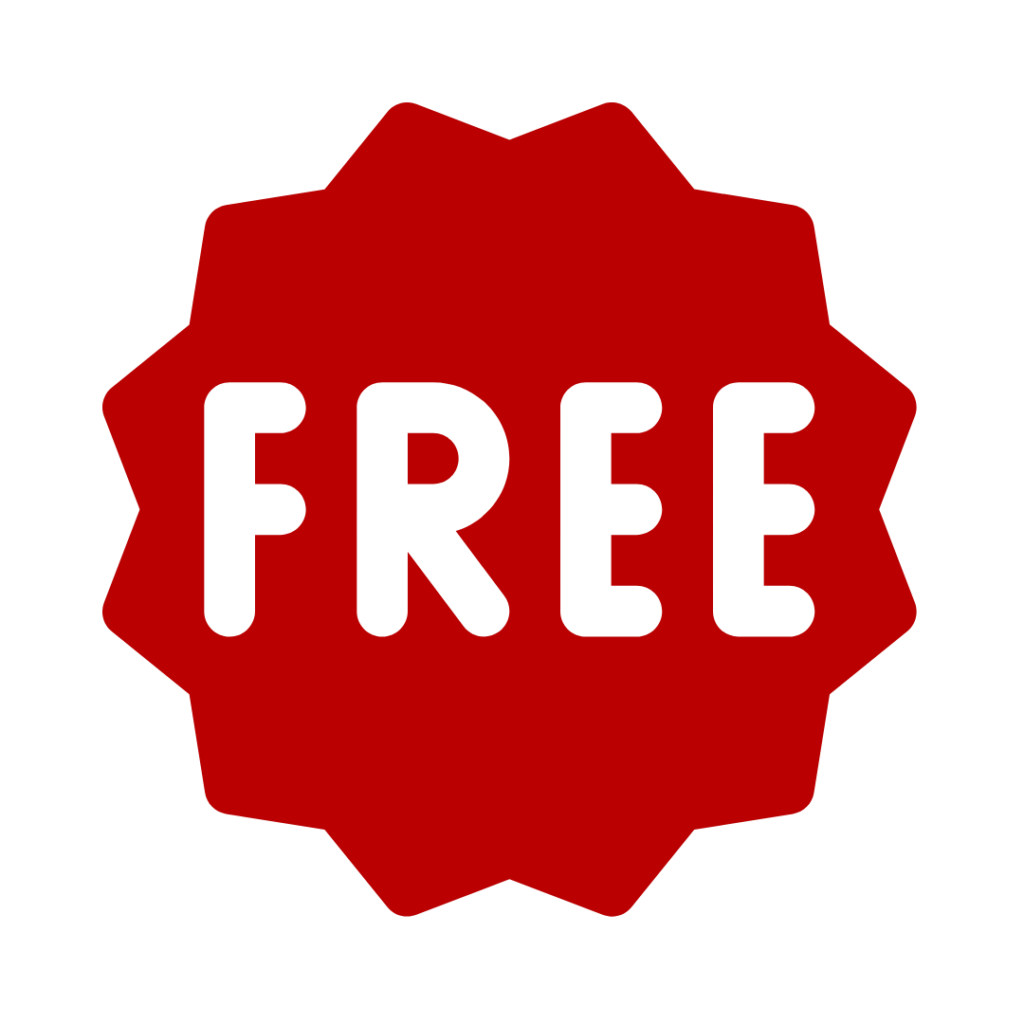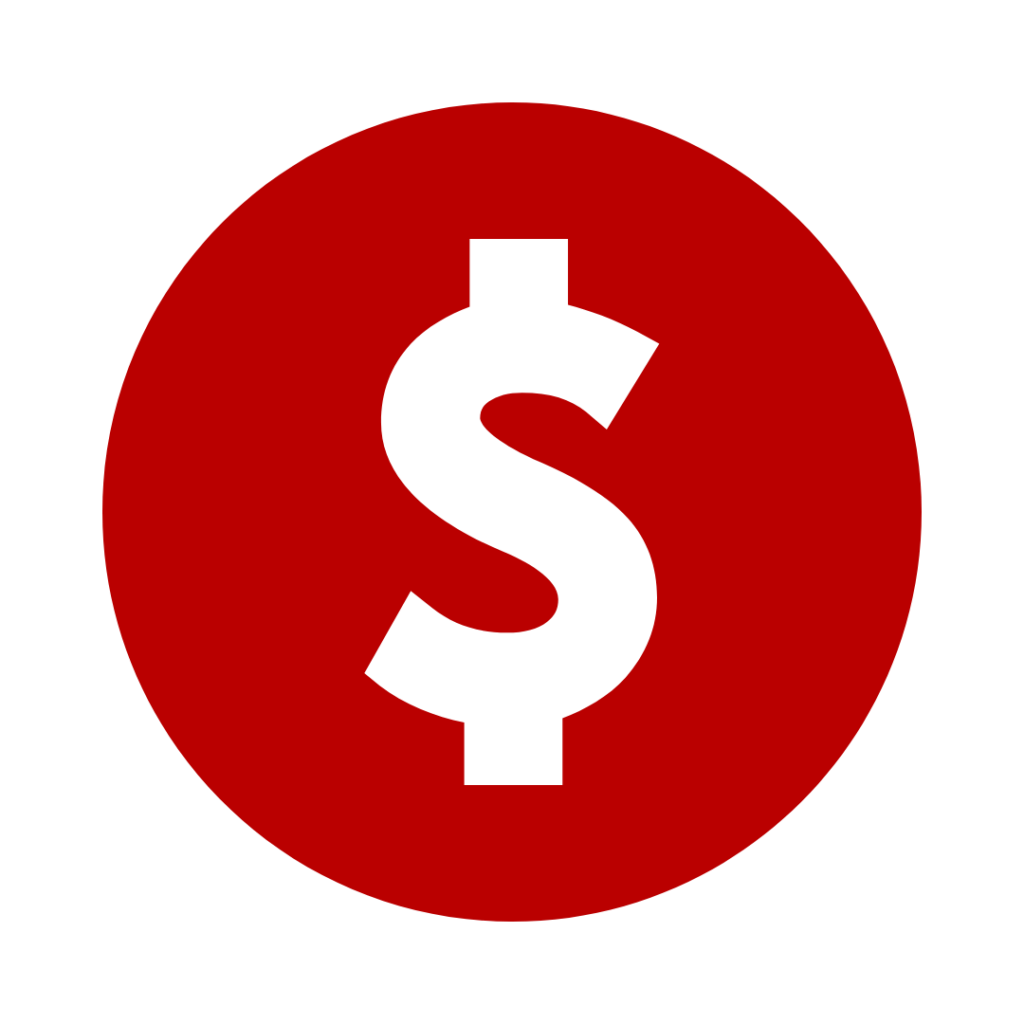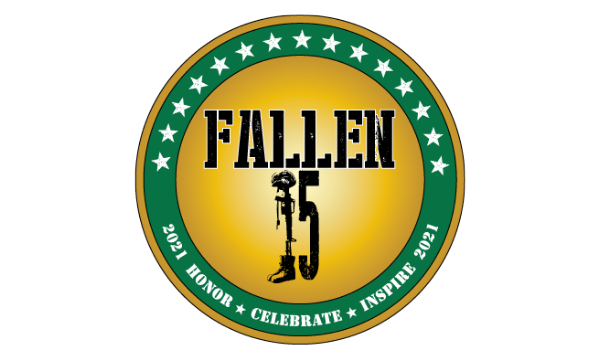 Memorial Day 4-Miler
Before you fire up the grill, start off your Memorial Day weekend with this 4 Mile race that benefits the Fallen 15.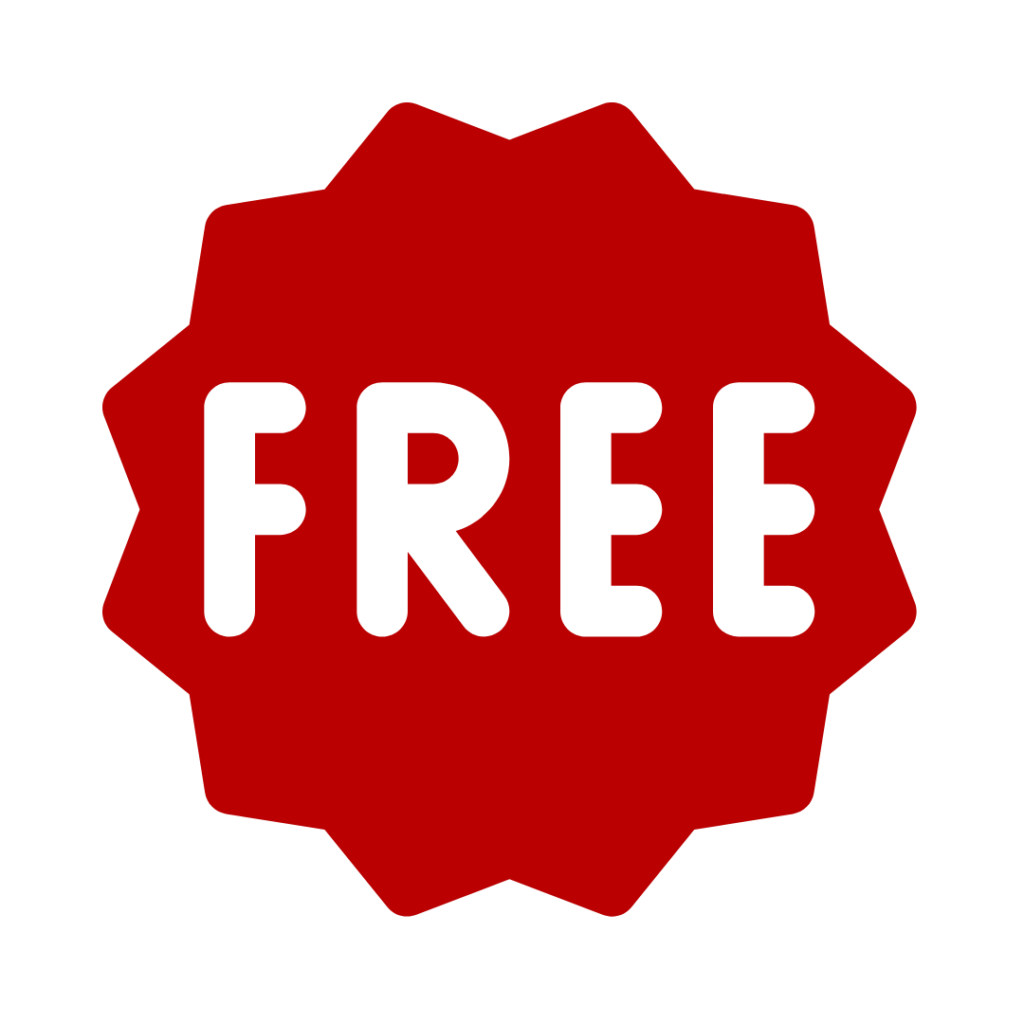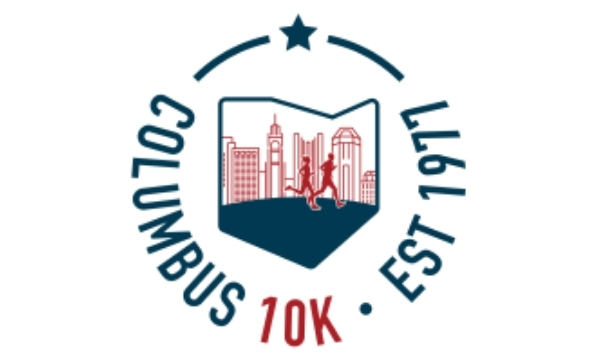 AEP Ohio Columbus 10K
Originally titled the Citizen-Journal 10K, the AEP Ohio Columbus 10K is the oldest road race in Columbus beginning in 1977. This 10K race benefits Ronald McDonald's House Charities of Central Ohio.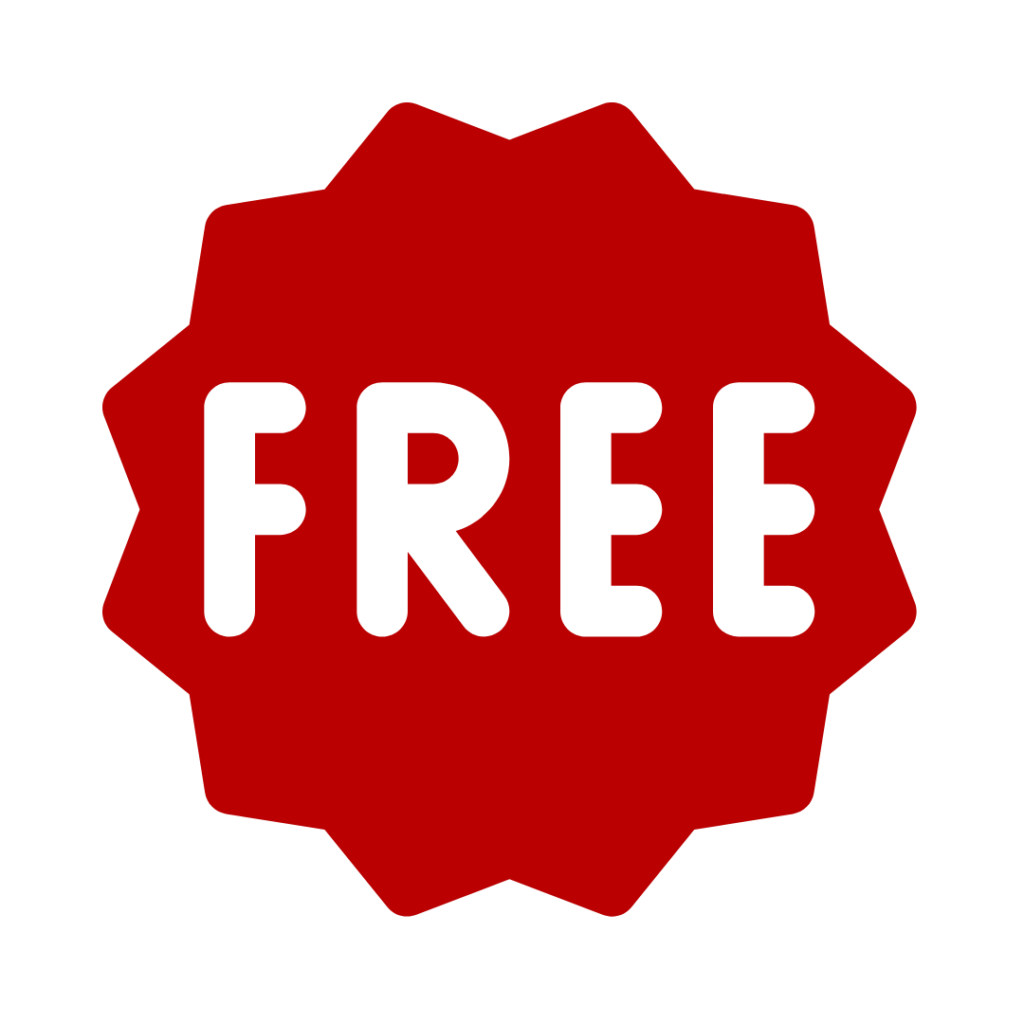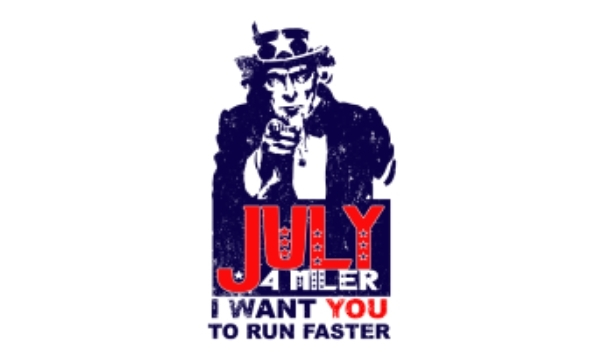 Independence Day 4-Miler
Put on your red, white, and blue and join us for this 4 Mile race.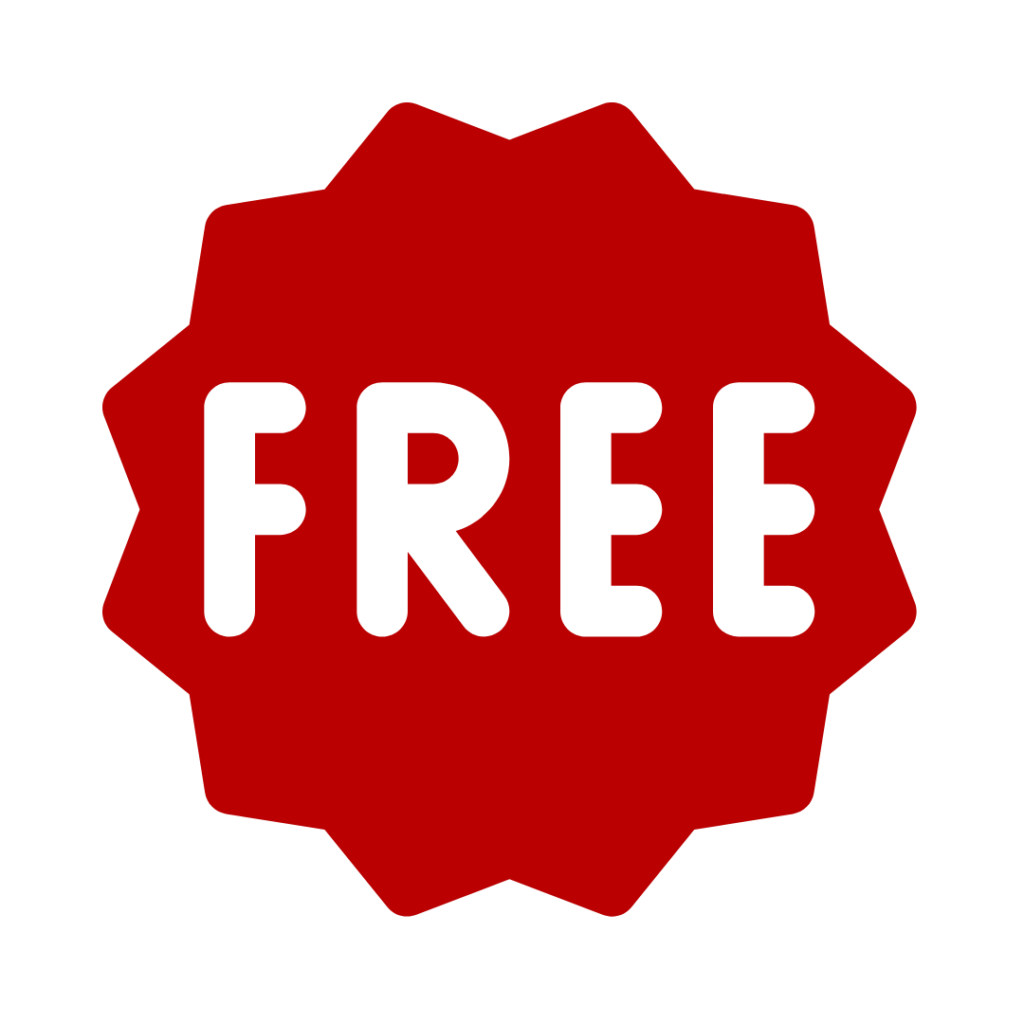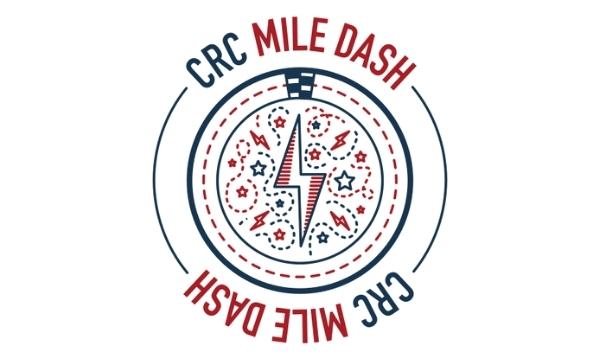 CRC Mile Dash
Welcoming runners of all ages and abilities in the classic American distance: the MILE! With four race options (elite women, elite men, youth, and open), there is a heat for everyone. Run, walk, skip, just finish that mile!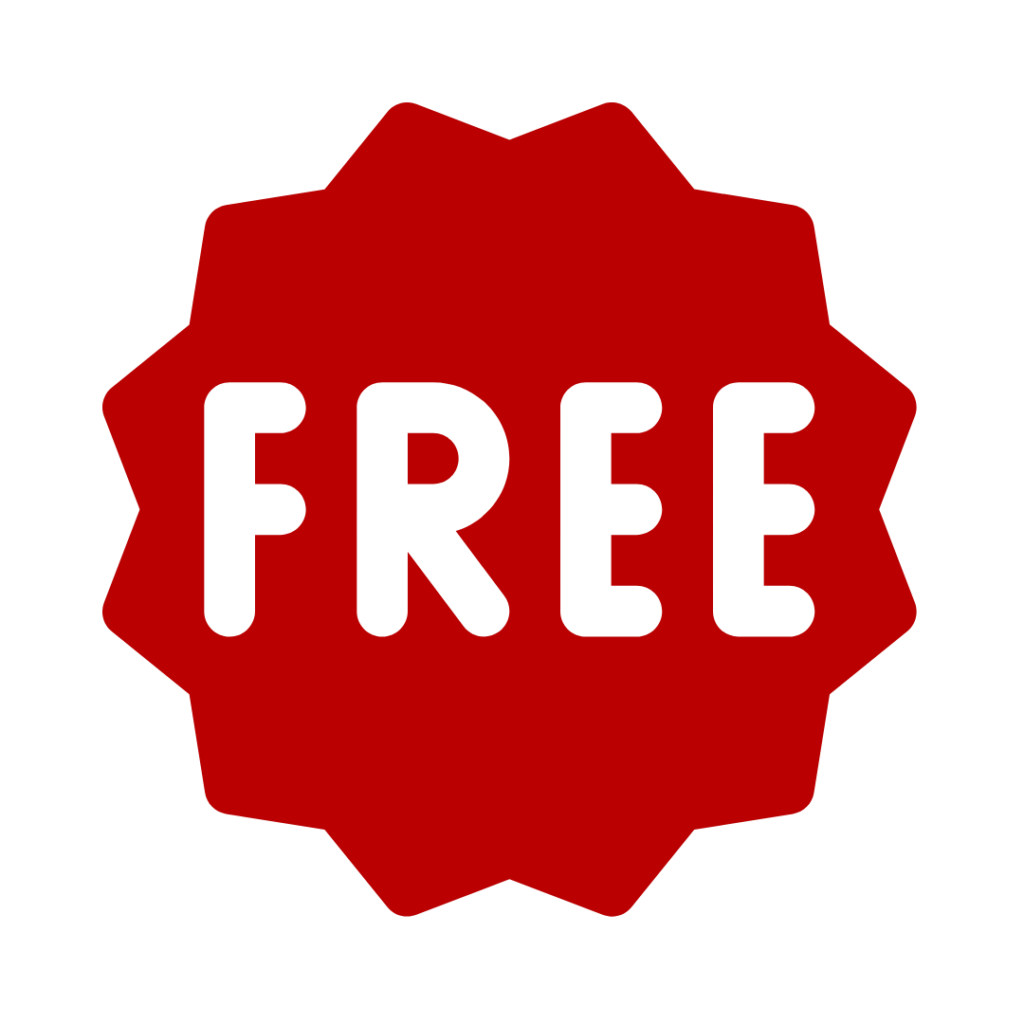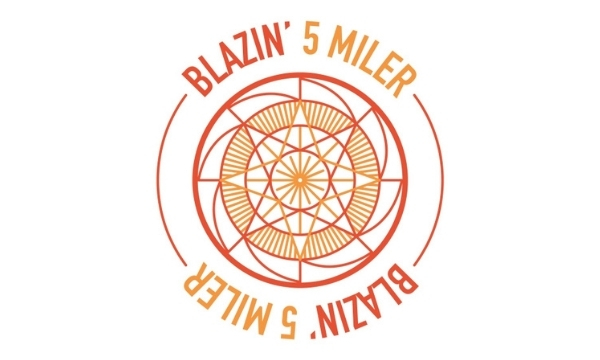 Blazin' 5 Miler
Friends that sweat together stay together, so bring a friend and sign up for this 5 Mile race that benefits the Jerry L. Garver YMCA.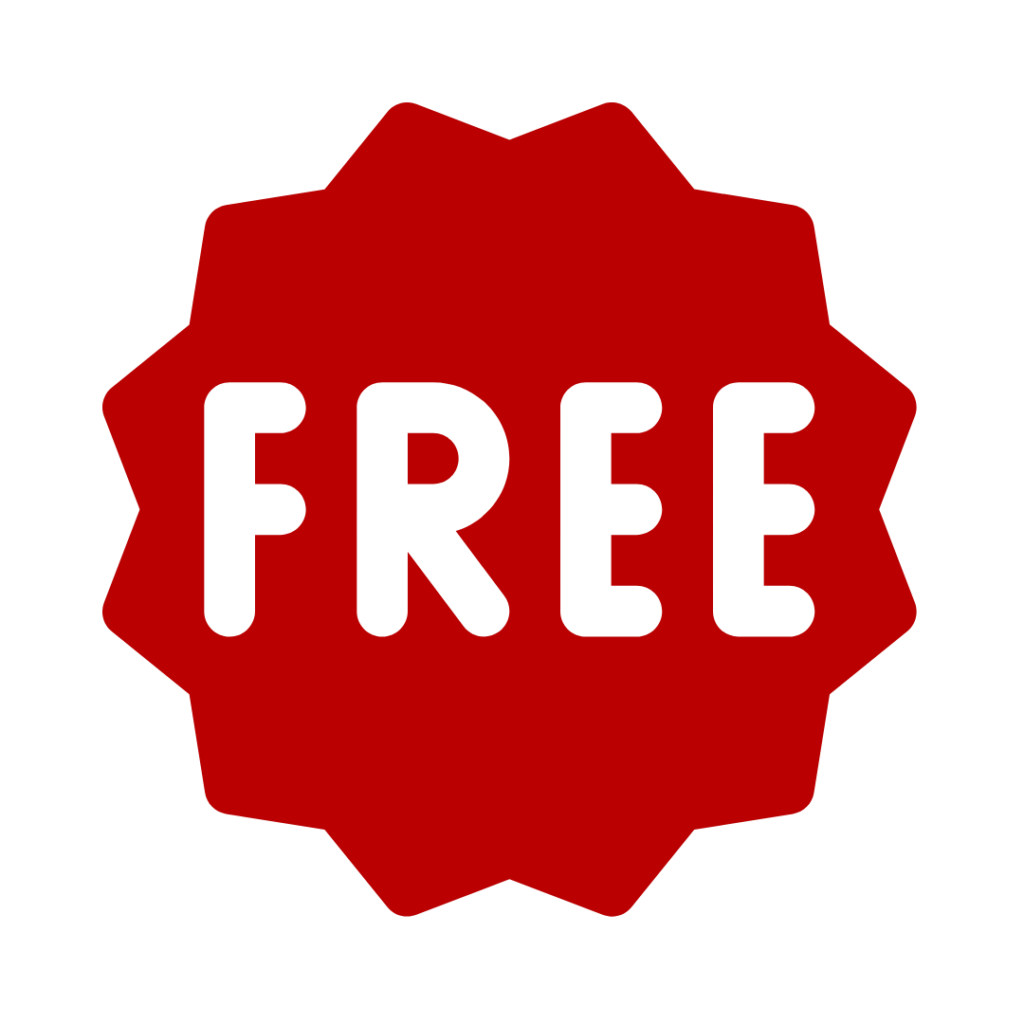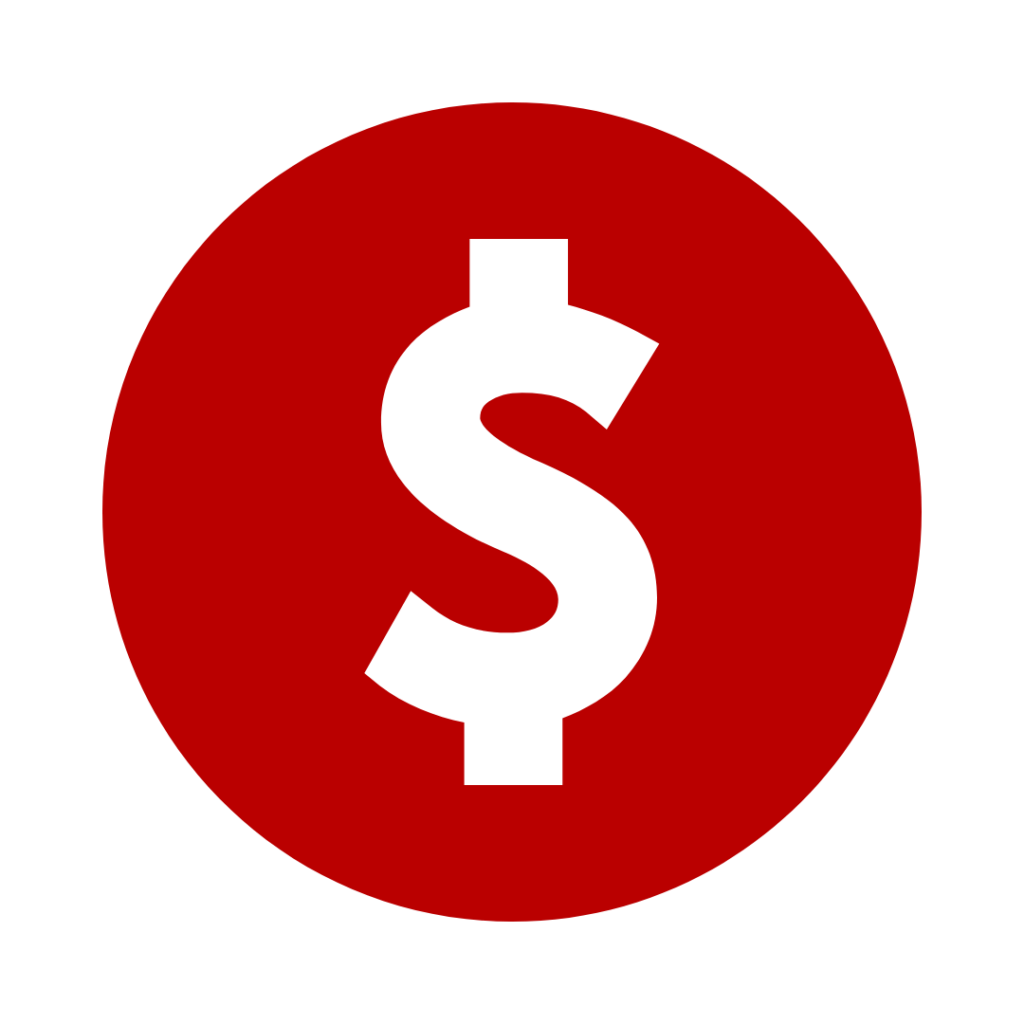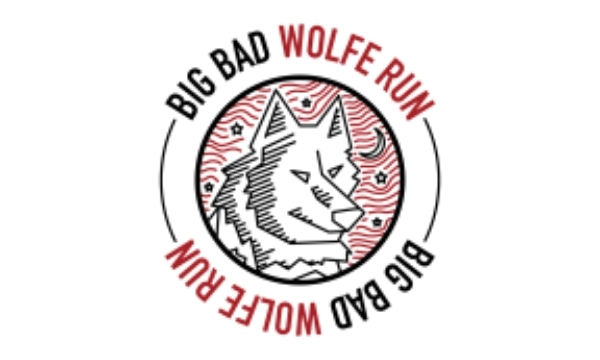 Big Bad Wolfe Run
September 25, 2022 | 8 a.m. | Wolfe Park
The perfect event to get ready for your fall full or half marathon. This event benefits the Columbus Running Company Charity Fund and includes a 20 Mile, 10 Mile, and 5K race option.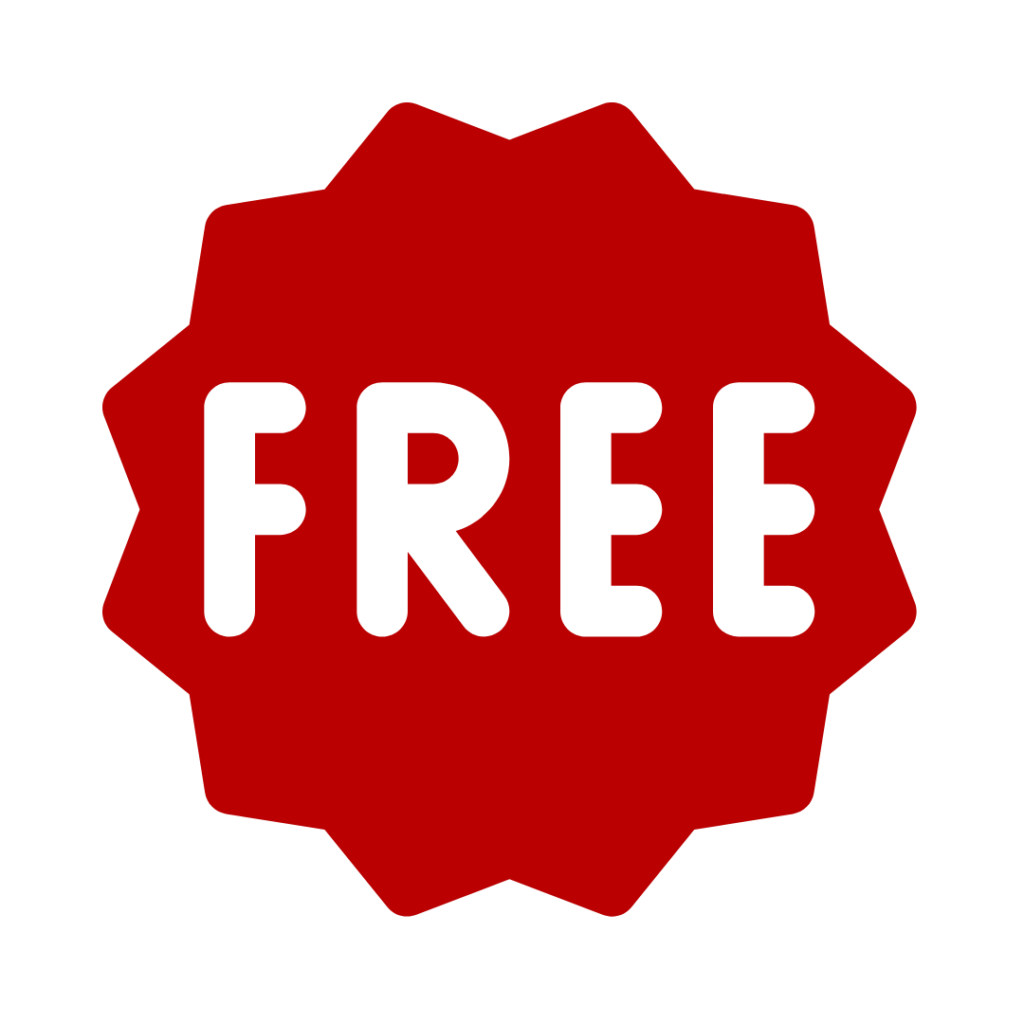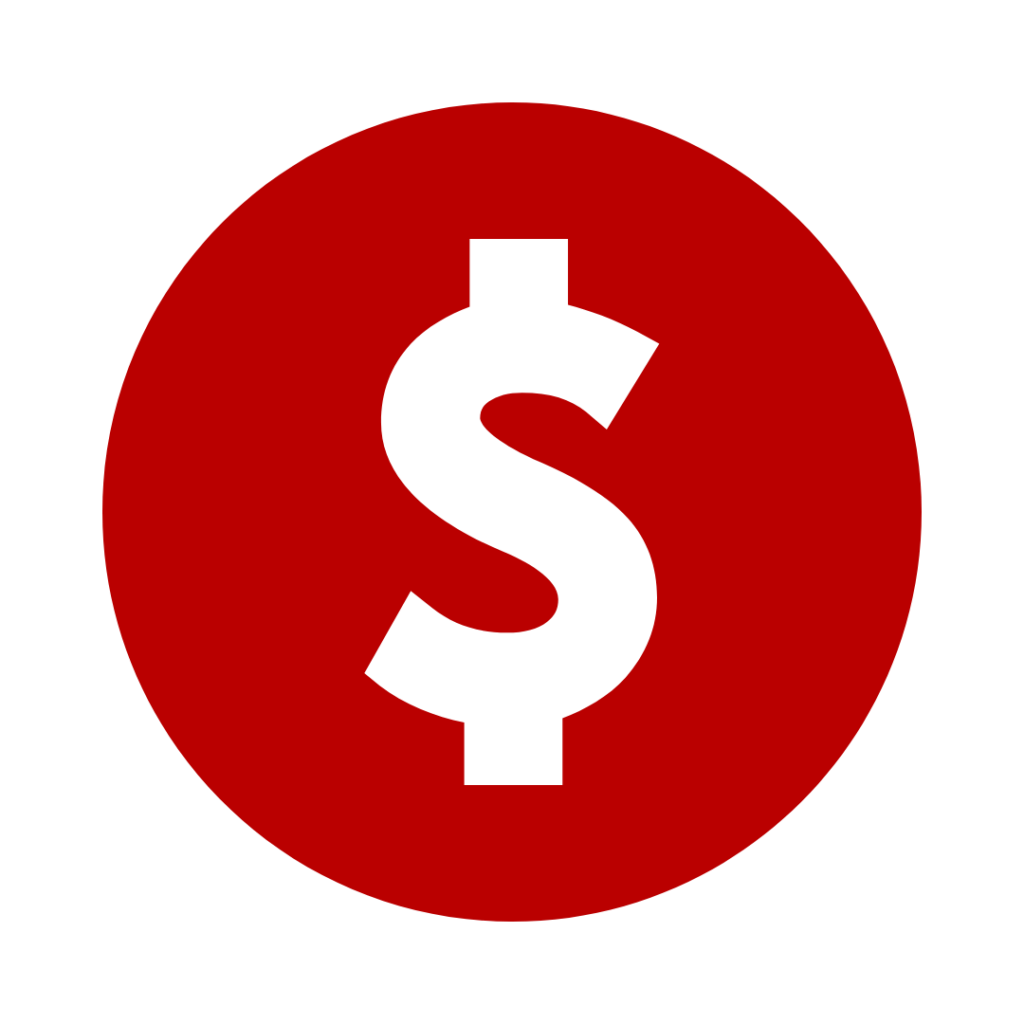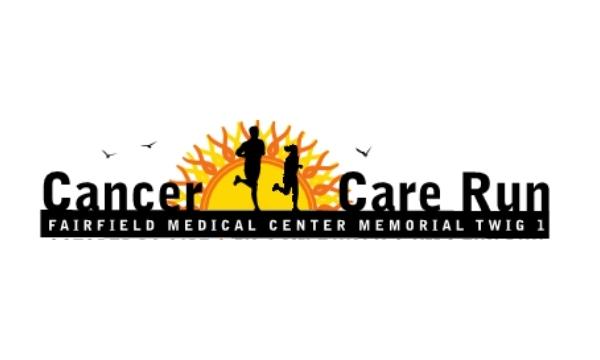 Memorial TWIG 1 Cancer Care Run (Optional Group Run to Follow)
October 8, 2022 | 9 a.m. | Martens Park
How about a little speed work before your full or half fall marathon? Join us for this 5K race that benefits FMC Foundation's battle against cancer. After the 5K, get in those extra training miles with a self-paced group run on the paths at Martens Park.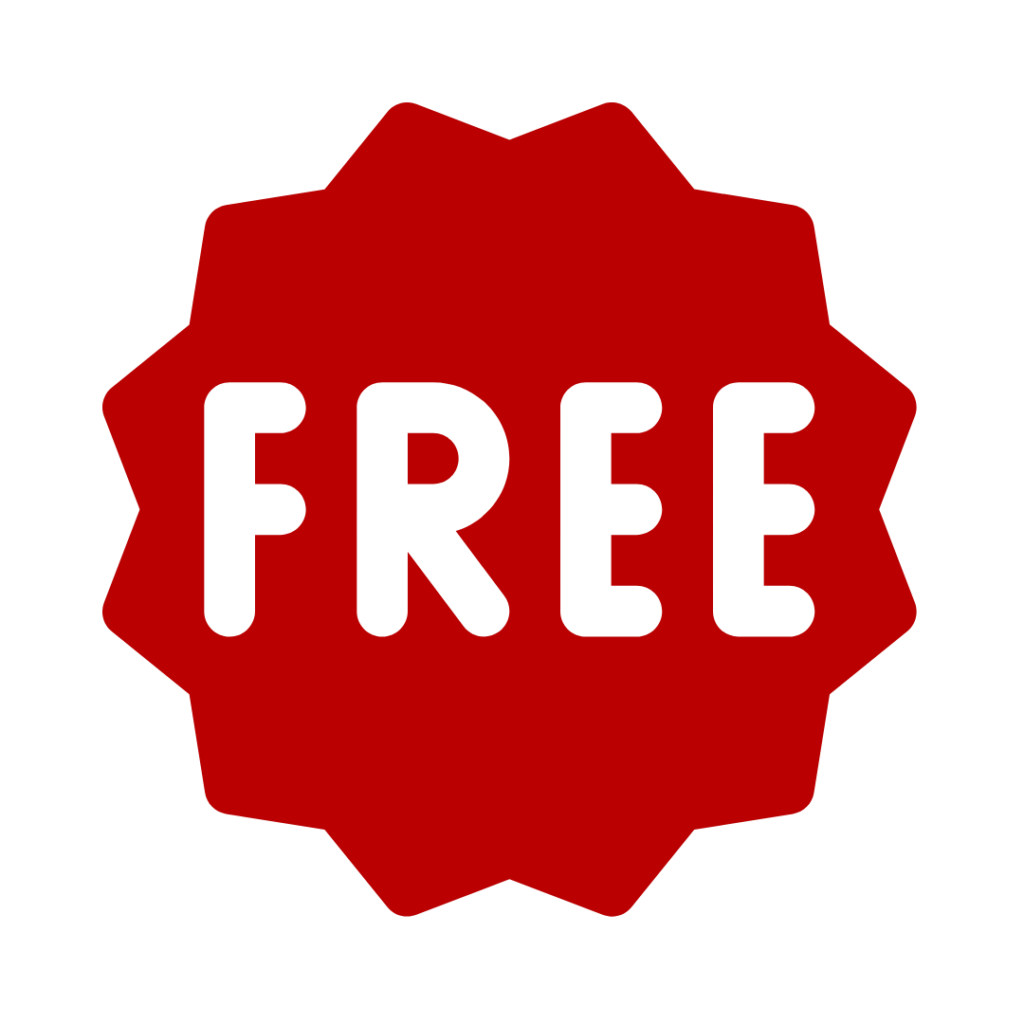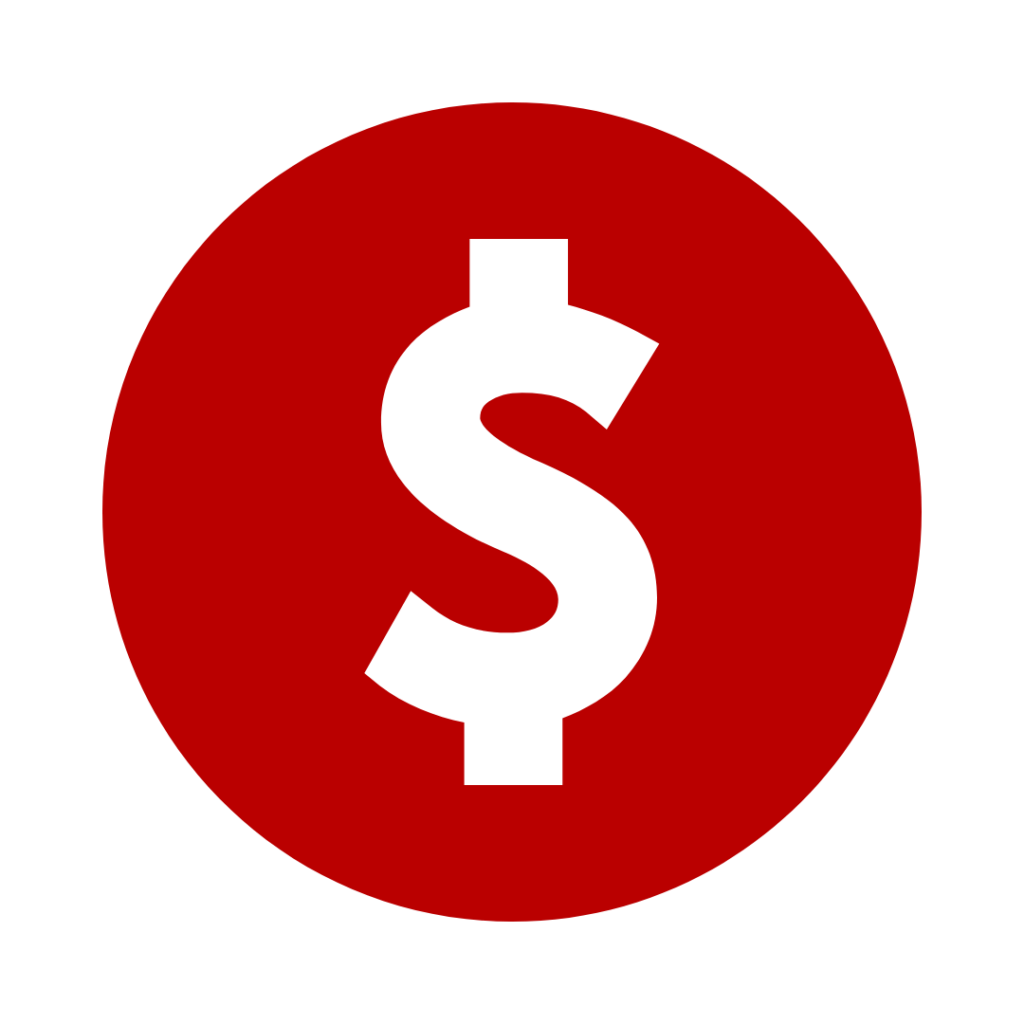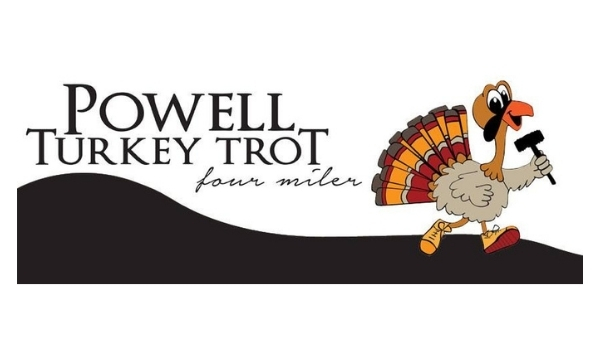 Powell Turkey Trot
November 24, 2022 | 8:30 a.m. | Downtown Powell
Close out the inaugural RUNColumbus Race Series with this 4 Mile event. Bring the entire family for a great workout before enjoying your Thanksgiving dinner. This race benefits Bridgeway Academy.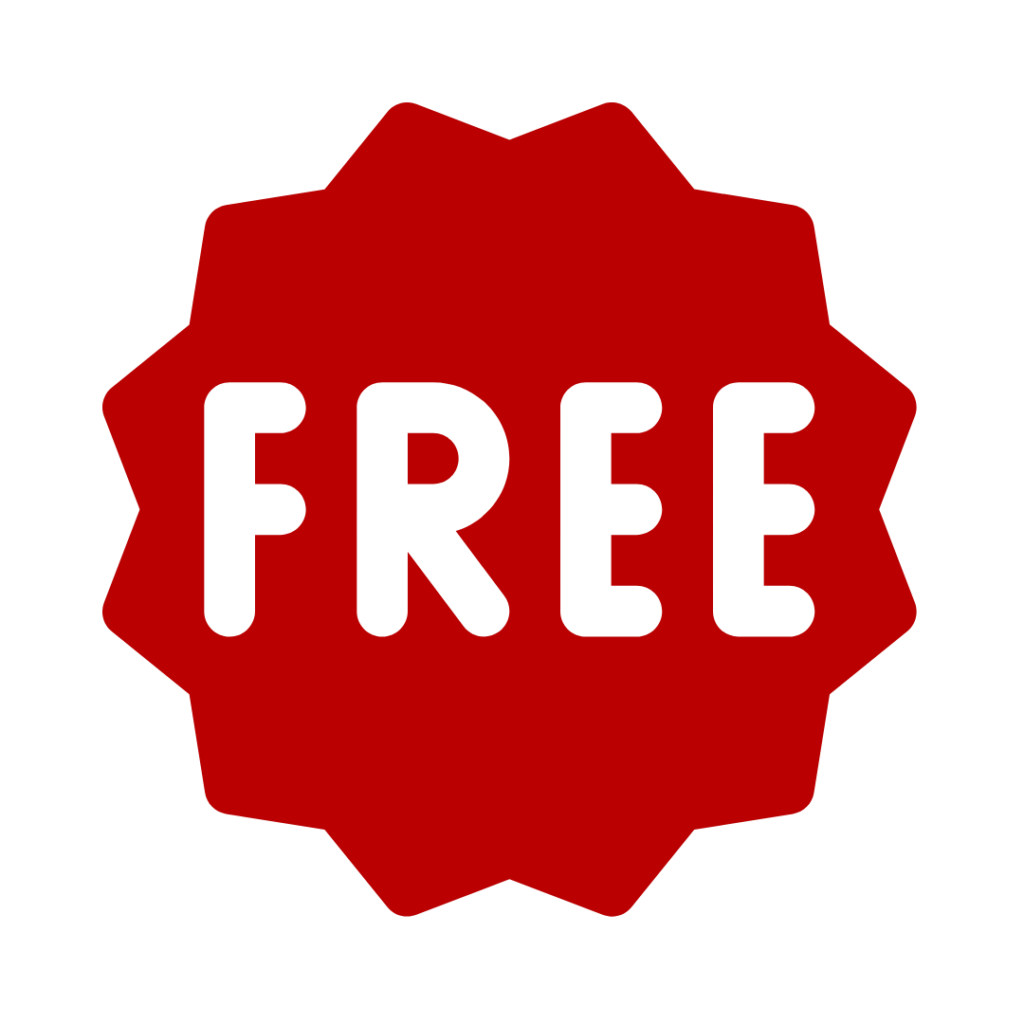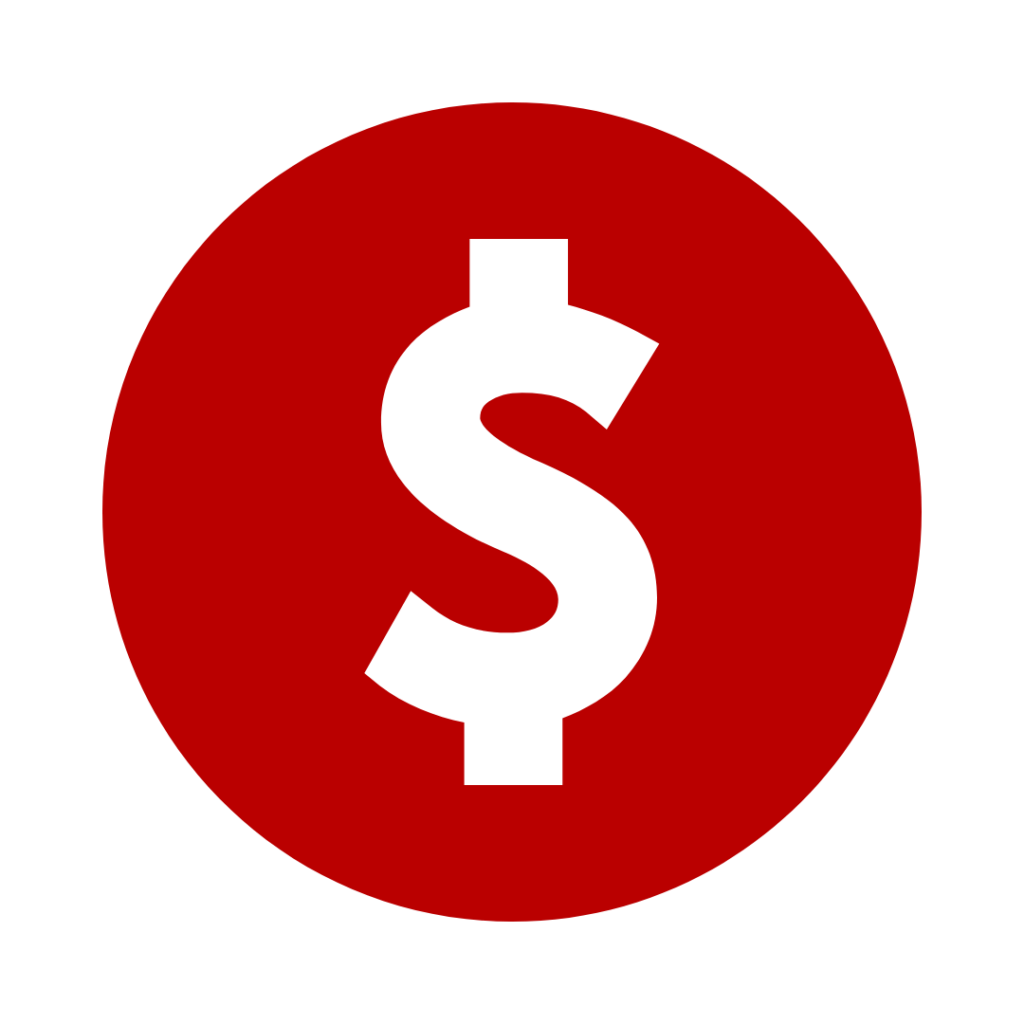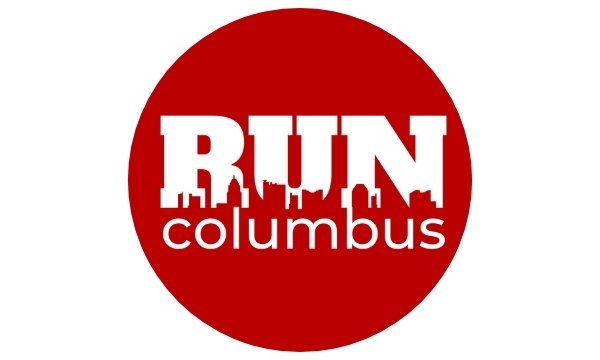 You push yourself because no one else is going to do it for you.