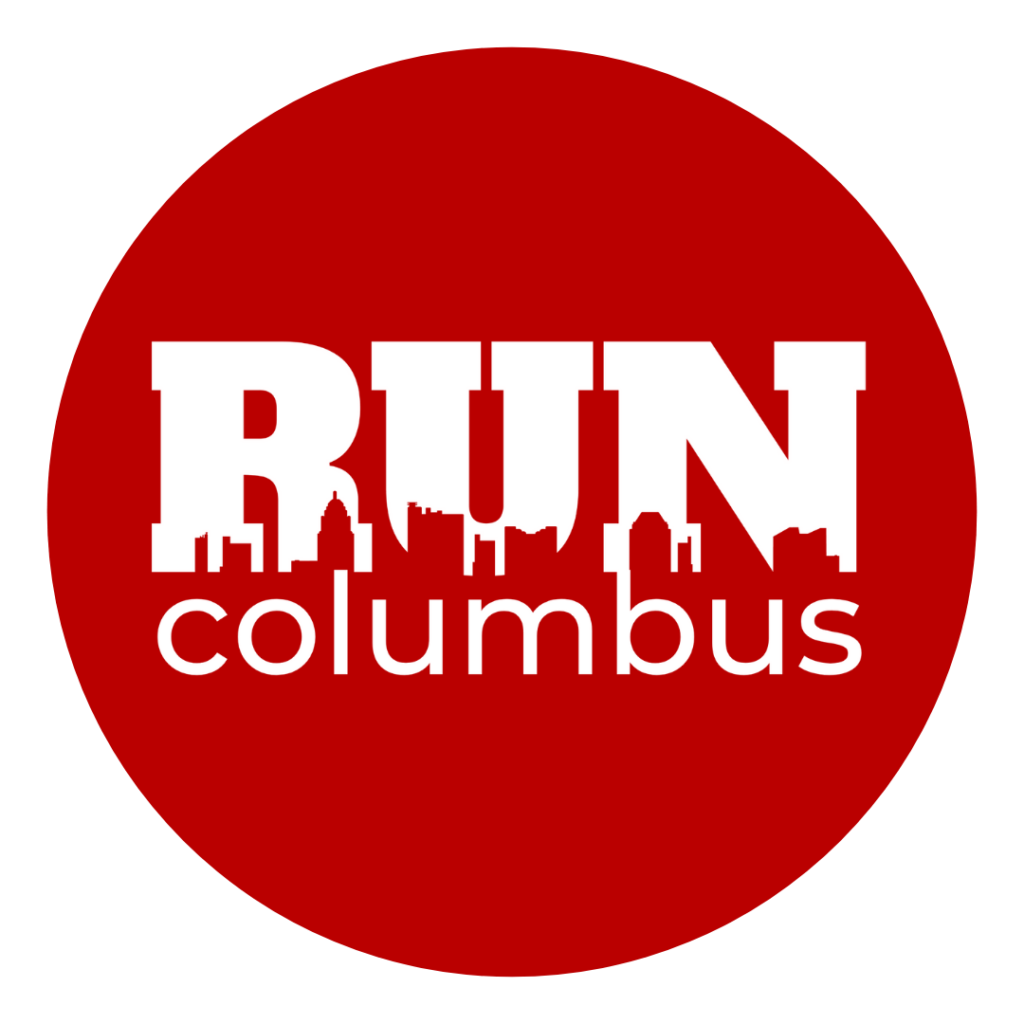 Be a RUNColumbus Promoter
We are looking for people that are passionate about supporting new initiatives in the running space and want to spread the word about the RUNColumbus Race Series. If that sounds like you, sign up!
What's in it for me?
We can't promise you the moon, but we can offer occasional perks that may come in the form of RUNColumbus merchandise, complimentary appetizer at a RUNColumbus Happy Hour, or other unexpected treats just to say thank you!
"*" indicates required fields