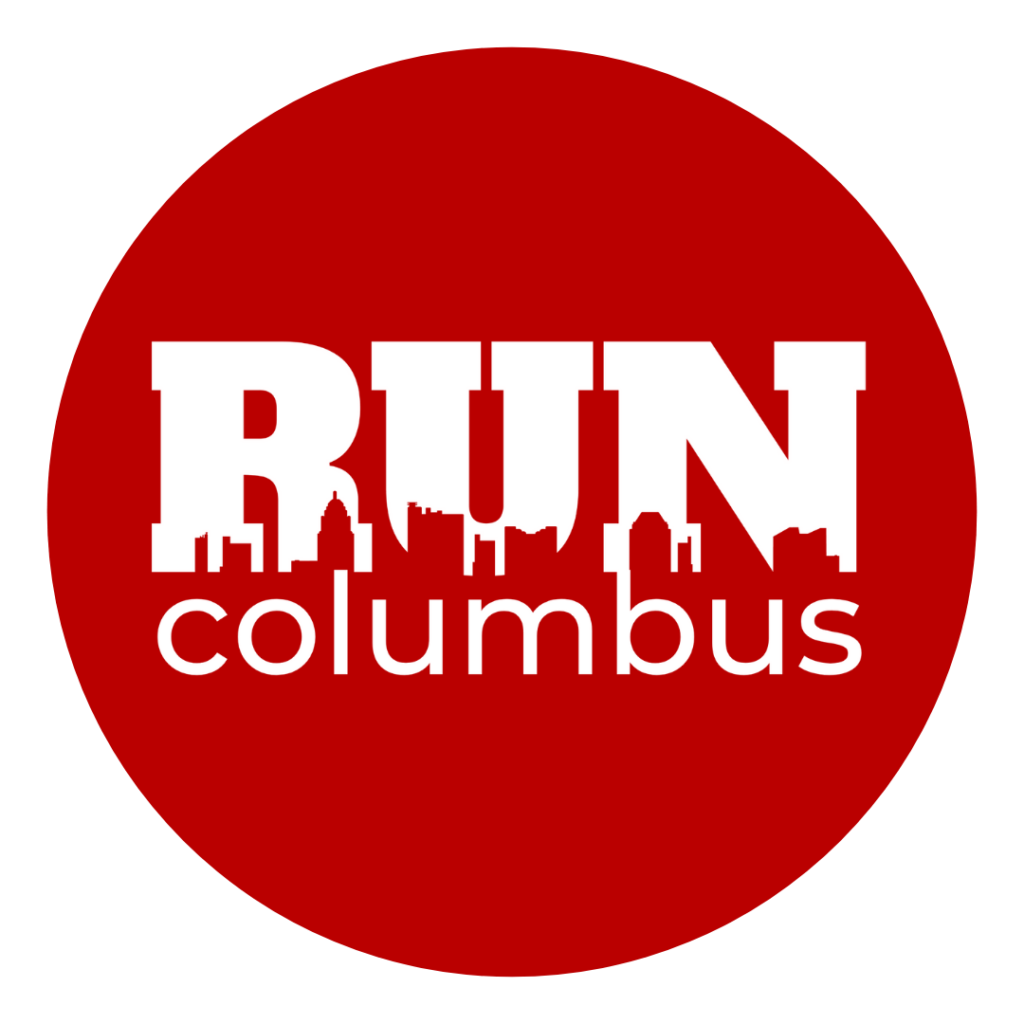 Be a RUNColumbus Investor
We are looking for people that are passionate about supporting new initiatives in the running space and want to help cover start-up costs for the RUNColumbus Race Series. Because RUNColumbus Race Series is not a 501(c)3 charity, your investment is not tax-deductible.
What's in it for me?
We can't promise you the moon, but we can offer occasional perks that may come in the form of RUNColumbus merchandise, complimentary appetizer at a RUNColumbus Happy Hour, or other unexpected treats just to say thank you!
"*" indicates required fields